Former South Lake Tahoe snowboard instructor sentenced to 5 years for distribution of child pornography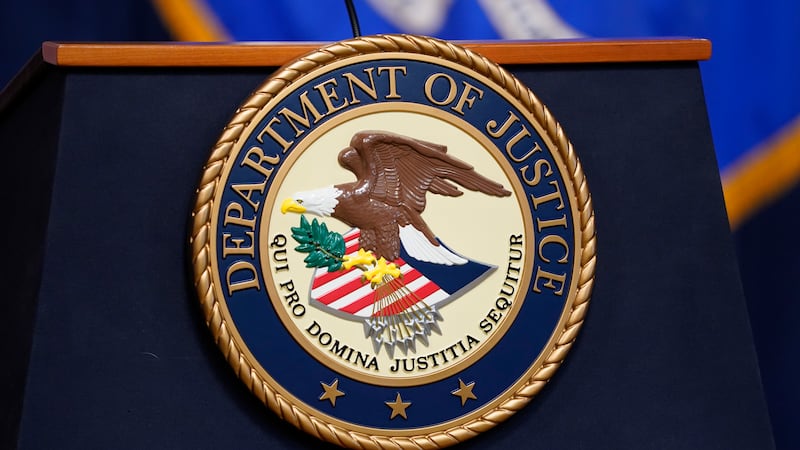 Published: Nov. 13, 2023 at 1:36 PM PST
SOUTH LAKE TAHOE, California (KOLO) - A former snowboard instructor in South Lake Tahoe has been sentenced to five years in prison for distributing child pornography.
42-year-old Timothy Mackey of South Lake Tahoe will serve five years of probation following his release. He pleaded guilty in July of this year.
The court found Mackey was a member of chat groups that shared child pornography on the social media platform LiveMe. On two occasions in February 2020, Mackey, under the username "bag of rock", posted nine images of child pornography in a group on the social media site.
Mackey was also the administrator of at least one LiveMe chat group dedicated to the exchange of child pornography. He had worked as a snowboard instructor and applied to be a foster parent in April 2020.
Copyright 2023 KOLO. All rights reserved.