Utah State beats Wolf Pack 41-24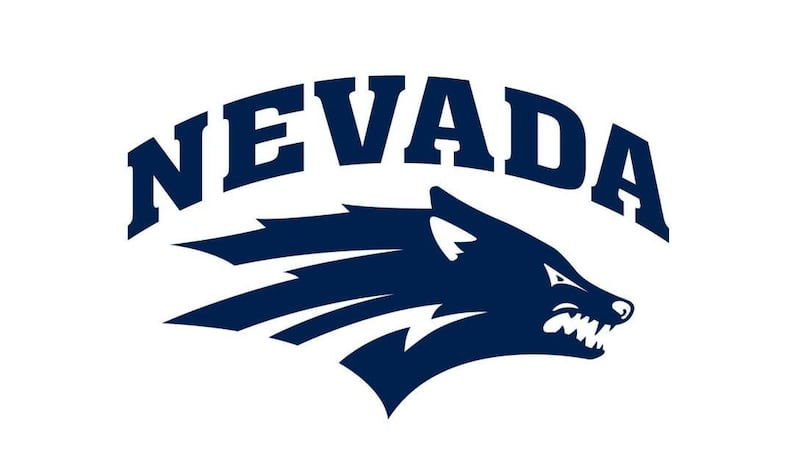 Published: Nov. 11, 2023 at 5:54 PM PST
LOGAN, Utah (AP) — Cooper Legas threw for three touchdowns, Rahsul Faison rushed for 181 yards and a score, and Utah State beat Nevada 41-24 on Saturday.
Utah State (5-5, 3-3 Mountain West) improved to 8-2 in the month of November under head coach Blake Anderson. The Aggies need one win in their last two games — hosting Boise State and at New Mexico — to become bowl eligible.
Defensive lineman Seni Tuiaki also scored for the Utah State defense when he returned an interception 63 yards to make it 17-7. Legas connected with Micah Davis from 47-yards away for a 24-10 lead at the break. Faison scored from the 2 to extend the lead to 34-10 late in the third quarter.
Legas's final touchdown toss came from the 25 to Terrell Vaughn with 5:27 remaining. Legas was just 18 of 33 for 182 yards with two interceptions. Davis and Vaughn each had six catches and a touchdown.
AJ Bianco completed 13-of-25 passes for 161 yards with two touchdowns and an interception for Nevada (2-8, 2-4). Sean Dollars rushed for 82 yards and a touchdown, and AJ Bianco added 74 yards rushing. Dalevon Campbell and Cameron Zeidler each had a touchdown grab.
Postgame Notes
• Nevada fell, 41-24, at Utah State, Saturday ... The Wolf Pack is now 2-8, 2-4 MW.
• Quarterback AJ Bianco made the first start of his career ... Bianco finished the game 13-for-25 for 161 yards with two touchdowns and an interception, and rushed for a career-high 91 yards.
• Redshirt sophomore tight end Cameron Zeidler's 21-yard touchdown catch was the first of his career, and first by a Nevada tight end since Cole Turner against Air Force on Nov. 19, 2021.
• Zeidler's (North Valleys High School) touchdown was the first scored for the Wolf Pack by a Washoe County high school product since Hunter Fralick (Spanish Springs HS) in 2015.
• Zeidler (Reno, Nev.) is the first northern Nevada native to score a touchdown for the Wolf Pack since Reagan Roberson (Gardnerville) in 2018.
• Wide receiver Dalevon Campbell led the Pack with five catches for 74 yards and a touchdown.
• Running back Sean Dollars rushed for a career-high 82 yards on 18 carries, and scored his sixth touchdown of the season ... Dollars also converted a two-point conversion on a shovel pass from AJ Bianco.
• Kicker Brandon Talton connected from 38 yards out on his only field-goal attempt and hit his only PAT attempt ... Talton is now at 376 career points, just nine behind Nevada all-time leader Marty Zendejas (385).
• Carlos Sandy posted a season-long punt return of 53 yards in the third quarter.
• Safety Emany Johnson made his team-leading third interception of the season.
• Safety Richard Toney Jr. made a career-high 12 tackles (five solo), with a TFL, to lead Nevada.
• RUSH Marcel Walker-Burgess had a tackle-for-loss among his career-high eight tackles.
• Freshman defensive back Bishop Turner made the first interception of his career.
Copyright 2023 Associated Press. All rights reserved.