No gas leak found after 9 UNR dorms evacuated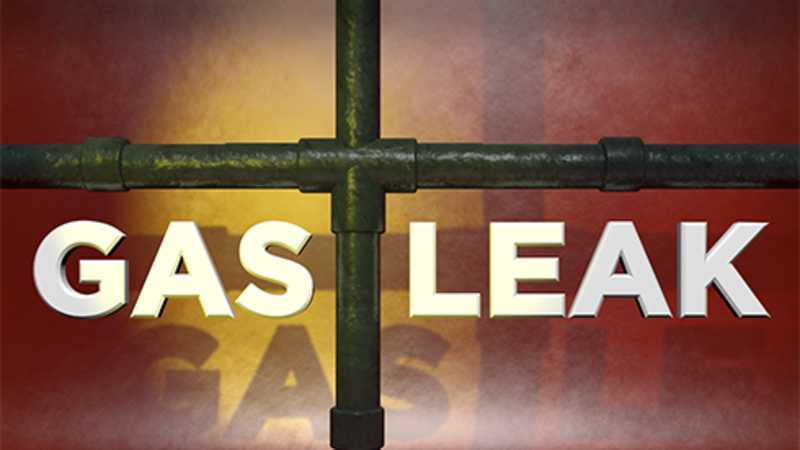 Published: Nov. 10, 2023 at 10:35 PM PST
|
Updated: Nov. 11, 2023 at 10:06 AM PST
RENO, Nev. (KOLO) -NOV. 11 UPDATE: Students evacuated from nine University of Nevada, Reno dormitories due to a gas leak were allowed to return about 11:15 p.m. on Friday.
UNR has about 3,100 students in its residence halls but the number of students evacuated is difficult to estimate because it was a Friday night as part of a three-day weekend, UNR spokesman Scott Walquist said.
NV Energy could not find a gas leak on campus, Walquist said.
The evacuated students went to the William Pennington Student Achievement Center.
ORIGINAL STORY: Several hundred students have been evacuated from dormitories on the University of Nevada, Reno campus as emergency crews search for the source of a gas leak.
UNR Deputy Chief Josh Reynolds said six or seven dormitories have been evacuated.
The university asked people to avoid the area.
There were reports of the odor of natural gas from Ninth Street to the west stadium parking garage shortly before 9:30 p.m.
The Reno Fire Department, the Reno Police Department and NV Energy responded but crews have been unable to find a leak.
There is temporary housing for students. Reynolds said additional NV Energy survey crews were en route and they hoped to have students back into the dormitory before midnight.
There is non-university housing in the area and the gas could be coming from there, Reynolds said.
Copyright 2023 KOLO. All rights reserved.