Young adults participate in Youth Cadet Program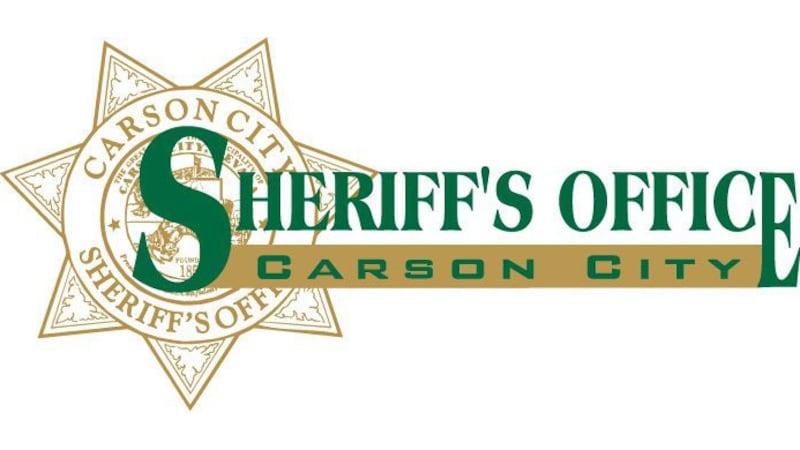 Published: Nov. 10, 2023 at 10:56 AM PST
RENO, Nev. (KOLO) -There's a program in Carson city, with a goal of giving young adults an up close look at what it takes to be a first responder. The youth cadet academy also known as the explorer program is for youths 14 to 21 years of age who have an interest in law enforcement as well as participating in community service. The cadets get to work closely with various first responders, learning training tactics, scenarios, first aid, and even participating in the annual competition in Las Vegas.
Deputy Jim Lachew was a cadet himself and says it was because of his time in the program he chose a career in law enforcement. "I was a cadet when I was in my teens. Then I got into law enforcement, and of course I wanted to get back into the program, and give back, and give these kids an opportunity that I was given, to see if they can make something of it")
One of the cadets of the program 18-year-old Zoey Cloney, has been in the program for some time and has been able to train alongside real swat operators in building searches and breaching techniques. She also gets to see how EMT's, fire crews, and investigators work together on a scene.
However, Cloney's favorite part is getting to help the community. "I definetly like the getting to help people aspect of it, obviously you are seeing them at their worst. I like talking people through that, asking what can we do for you or how can we make things easier for you, helping with crashes and things like that")
Anyone can join the Youth Cadet Program. If you like more information they are hosting a pancake breakfast to raise money on Sunday from 8 in the morning until noon, at the Carson city sheriff's building
The money for the program is either paid for by the department or collected through these fundraisers. This way none of that financial burden is put on the cadet.
Who better to have than those cadets that grew up in northern Nevada to help protect and serve our community
You can click here to donate or sign up. You can also email Cadets@carson.org or call 775-887-2020 ext. 45671
Copyright 2023 KOLO. All rights reserved.