Rosen, Oklahoma's Lankford urge UN to designate Hamas a terrorist organization, impose sanctions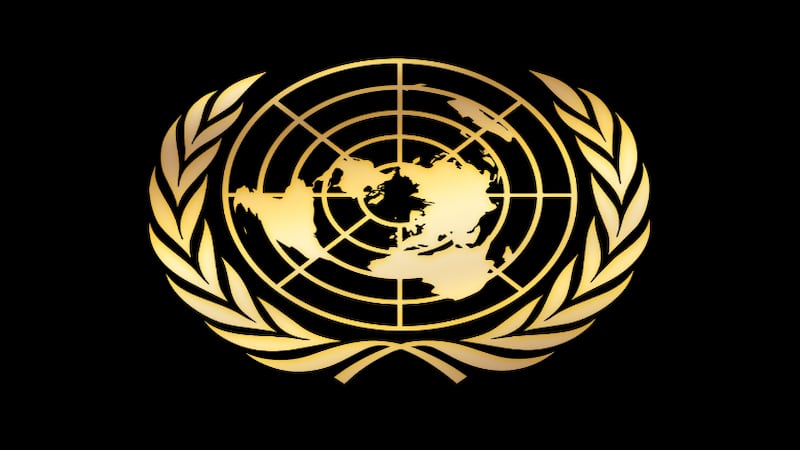 Published: Nov. 10, 2023 at 8:47 AM PST
WASHINGTON D.C., Virginia (KOLO) - U.S. Senators Jacky Rosen and James Lankford (R-OK) urged the United Nations to designate Hamas a terrorist organization and impose sanctions.
They pushed U.S. Ambassador to the United Nations Linda Thomas-Greenfield to bring a resolution to the UN Security Council to designate Hamas as such following the attacks of Oct. 7.
"Recent events have demonstrated that Hamas' actions, tactics, and stated goals are in many ways indistinguishable from Al Qaeda, ISIS, and other terrorist organizations the United Nations has sanctioned. Therefore, we write to urge you to bring a resolution to the UN Security Council recognizing and imposing sanctions on Hamas as a terrorist organization," wrote the senators.
"There are multiple consequences of the UN not recognizing Hamas as a terrorist organization," the senators continued. "First, the lack of a unified voice among the international community risks eroding the UN's credibility in response to one of the worst terrorist attacks in history. Additionally, as the largest financial contributor to the UN, the US must take urgent action to prevent the flow of funds into the hands of Hamas. The absence of UN sanctions on Hamas is a glaring loophole, circumventing US financial controls, such as the rigorous standards set by the US Department of Treasury, potentially allowing Hamas to evade US sanctions."
Copyright 2023 KOLO. All rights reserved.