Rosen, Cortez Masto announce more than $1 million for Nevada law enforcement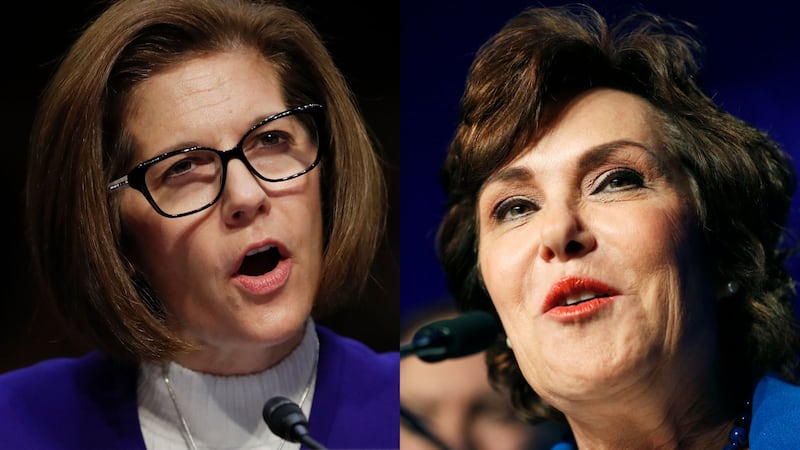 Published: Nov. 7, 2023 at 12:09 PM PST
WASHINGTON D.C., Virginia (KOLO) - U.S. Senators Catherine Cortez Masto and Jacky Rosen are announcing more than $1 million in funding for Nevada law enforcement and public safety.
The money will go to the Nevada System of Higher Education, Elko County School District, and the City of Reno for hiring more law enforcement officers, increasing school security, and supporting community policing. The money comes from the DOJ's Office of Community Oriented Policing Services.
Funds will be distributed in the following ways:
$375,000 for the Nevada System of Higher Education to hire additional officers

$500,000 for the Elko County School District to improve school security

$175,000 for the City of Reno for officer recruitment, retention, and workforce diversification
"One of my top priorities in the Senate is ensuring law enforcement in Nevada have all the resources they need to keep our communities safe," said Senator Rosen. "I'm proud to see this funding come to our state and support agencies in hiring additional officers to strengthen school and community safety."
"I'm pleased to see these federal dollars I secured coming to Nevada to improve public safety," said Senator Cortez Masto. "I'll continue working with my colleagues to provide Nevada's law enforcement with the tools they need to keep our streets and schools safe."
Copyright 2023 KOLO. All rights reserved.