More than 400 grams of methamphetamine seized during traffic stop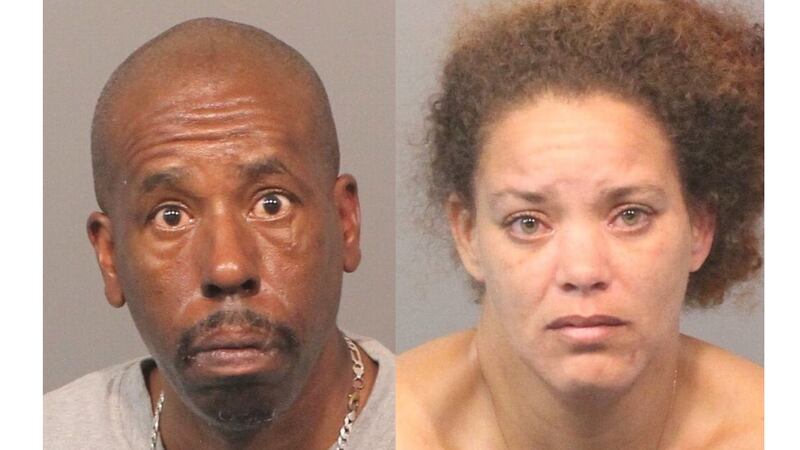 Published: Nov. 7, 2023 at 11:08 AM PST
RENO, Nev. (KOLO) - Two people have been arrested after a traffic stop unveiled more than 400 grams of methamphetamine.
On Nov. 3, deputies with the Washoe County Sheriff's Office seized 441 grams of the drug during the stop and subsequently arrested 49-year-old James Lee Brown and 37-year-old Marcy Jean Champlin.
Brown and Champlin have charged on multiple felony counts, including possession of a controlled substance for sale, transporting a controlled substance, and trafficking a controlled substance of more than 400 grams.
Copyright 2023 KOLO. All rights reserved.