4 teens arrested in Elko on robbery charges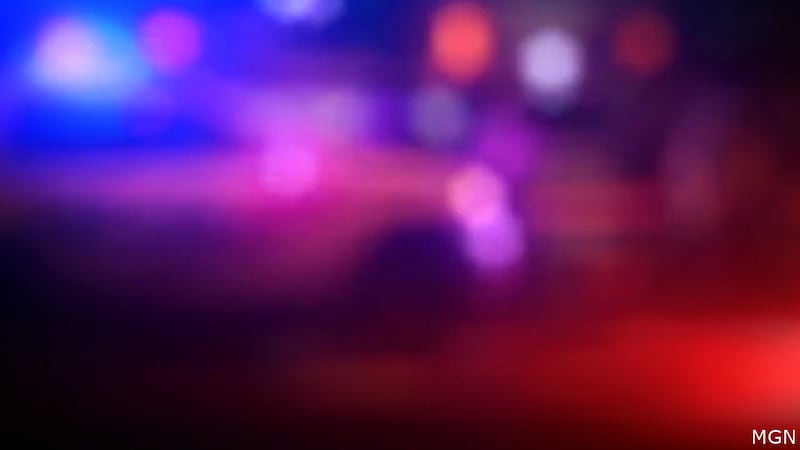 Published: Nov. 7, 2023 at 8:52 AM PST
ELKO, Nev. (KOLO) - Four teenagers, including two minors, have been arrested in Elko on robbery charges.
On Nov. 5 at around 1:45 a.m., officers with the Elko Police Department responded to the 700 block of Court Street for reports of a fight involving multiple people.
Officers arrived and spoke to the victim who said he was assaulted by several people who called him a Crip and said they wanted his shoes. The victim told police his assailants stole his shoes before fleeing in a car. The victim was injured but declined medical aid.
Later, officers were dispatched to a downtown Elko bar for reports of multiple males matching the description given by the initial victim who were believed to be armed and in a silver SUV brandishing a gun.
Police stopped the SUV a short distance away and four people were arrested. They were identified as 18-year-old Gavin Harp, and 18-year-old Cayden Reyes, as well as a 17-year-old male and a 15-year-old female.
Harp and Reyes were booked into the Elko County Jail and charged with robbery and conspiracy to commit robbery and had their bail set at $300,000 each. The two minors were booked into the Elko County Detention Center.
Copyright 2023 KOLO. All rights reserved.