Nevada man sentenced to more than 4 years for prize notice scheme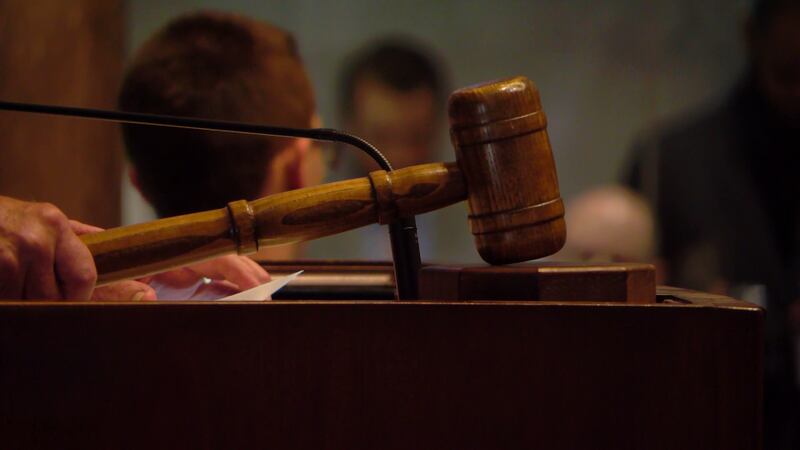 Published: Nov. 6, 2023 at 1:49 PM PST
LAS VEGAS, Nev. (KOLO) - A Nevada man will spend more than four years in prison for perpetrating a prize-notification scheme that defrauded thousands of elderly and vulnerable victims.
56-year-old Edgar Del Rio of Las Vegas pleaded guilty to conspiracy to commit mail fraud.
The court found that Del Rio and other co-conspirators printed and mailed millions of fraudulent prize notices that led their victims to think they could claim a large cash prize if they paid a fee between $20 and $25.
After successfully defrauding their victims, Del Rio and his co-conspirators would bombard their victims with more fraudulent mail. In total, Del Rio and his partners received millions of dollars from his victims.
"Today's sentence holds Edgar Del Rio accountable for using lies to steal from the elderly and vulnerable," said Principal Deputy Assistant Attorney General Brian M. Boynton, head of the Justice Department's Civil Division. "The department is committed to protecting consumers from predatory mass-mailing schemes."
Del Rio operated this scheme from 2010 to February 2018 when postal inspectors executed multiple search warrants and the DOJ obtained a court order to shut down the operation. Del Rio operated one of several printing and mailing businesses that sent the fraudulent mail, and he shared the profits with the other perpetrators.
"The defendant is being held fully accountable for his role in perpetuating a multi-year fraud scheme and stealing millions of dollars from thousands of elderly victims," said U.S. Attorney Jason M. Frierson for the District of Nevada. "Working together with the Consumer Protection Branch and U.S. Postal Inspection Service, we will pursue and shutdown perpetrators who prey on vulnerable citizens for financial gain and bring them to justice."
Three others also pleaded guilty to conspiracy to commit mail fraud in connection with the prize notice scheme. 66-year-old Patti Kern of Henderson, 53-year-old Andrea Burrow of Las Vegas, and 54-year-old Sean O'Connor of Las Vegas were found guilty and sentenced earlier this year.
Also in connection with this case, 55-year-old Mario Castro of Las Vegas was sentenced to 20 years in prison, 58-year-old Miguel Castro of Las Vegas was sentenced to 19 years and six months in prison, and 49-year-old Jose Luis Mendez of Henderson was sentenced to 14 years in prison.
Copyright 2023 KOLO. All rights reserved.