Trio leads Hawaii over Wolf Pack 27-14 for first MWC victory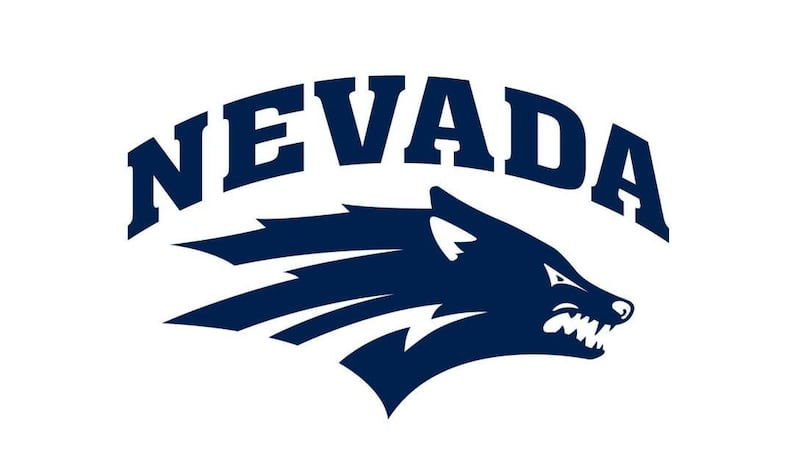 Published: Nov. 4, 2023 at 5:24 PM PDT
RENO, Nev. (AP) — Brayden Schager threw two touchdown passes to Pofele Ashlock, Matthew Shipley kicked a pair of 50-yard field goals and Hawaii knocked off Nevada 27-14 on Saturday.
Shipley gave Hawaii (3-7, 1-4 Mountain West Conference) the lead, Dalen Morris followed with a 1-yard touchdown run and Schager connected with Ashlock for a 26-yard touchdown — all in the second quarter — as Hawaii took a 17-0 lead into halftime.
Sean Dollars had two short touchdown runs in the third quarter for Nevada (2-7, 2-3), but Schager answered the first score with a 5-yard scoring toss to Ashlock and the Rainbow Warriors led 24-14 heading to the final quarter. Shipley's second long field goal came early in the fourth quarter and capped the scoring.
Schager completed 21 of 38 passes for 203 yards for Hawaii. He also rushed for 49 yards on 11 carries. Ashlock finished with nine catches for 87 yards.
AJ Bianco completed 5 of 15 passes for 76 yards with an interception for the Wolf Pack. Backup Brendon Lewis was 1-of-9 passing for 36 yards. Bianco also had 63 yards rushing on 15 carries. Nevada managed just 236 yards of offense while yielding 339.
Wolf Pack sports notes
Hawai'i 27, Nevada 14
Saturday, Nov. 4, 2023
Reno, Nev. - Mackay Stadium
Postgame Notes
• Nevada fell, 27-14, to Hawai'i, Saturday at Mackay Stadium ... the Wolf Pack is now 2-7 on the season and 2-3 in Mountain West play.
• Nevada played its penultimate home game of the season Saturday ... The Pack closes the home campaign, and regular season, at Mackay Stadium Nov. 25 against Wyoming (6 p.m.).
• Safety Emany Johnson led the Wolf Pack with eight tackles, all solo.
• Defensive lineman James Hansen had 2.0 tackles-for-loss, including a sack.
• Marcel Walker-Burgess had Nevada's second sack of the day.
• Redshirt freshman quarterback AJ Bianco led the Wolf Pack with 63 rushing yards on 15 attempts.
• Running back Sean Dollars ran for two touchdowns, finishing with 55 rushing yards on 16 attempts.
• Wide receiver Dalevon Campbell had four of Nevada's six receptions on the day, finishing with 88 receiving yards.
Copyright 2023 Associated Press. All rights reserved.