Man convicted of 7 felonies related to Sparks shooting, separate robbery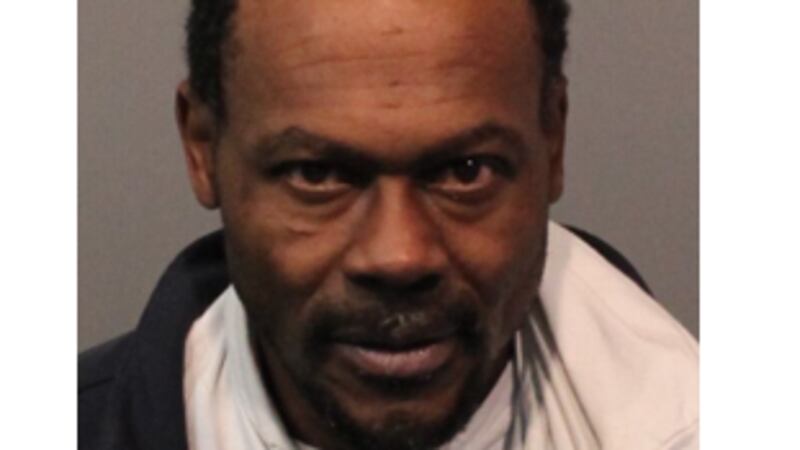 Published: Nov. 3, 2023 at 9:20 AM PDT
RENO, Nev. (KOLO) - A jury has convicted a man of seven felony counts after finding him guilty in connection with separate shooting and armed robbery incidents in Sparks.
47-year-old Oneil Thomas has been found guilty of attempted murder with a deadly weapon, robbery with a deadly weapon, and battery with a deadly weapon resulting in substantial bodily harm among other charges related to a crime that occurred in December 2022.
On Dec. 11. officers with the Sparks Police Department responded to an armed robbery at the Chevron gas station on Victorian Avenue. The clerk told police he had been cleaning when a man wearing a facemask and carrying an AR-15 came into the store. The clerk told police that Thomas pointed the rifle at him and demanded money, ultimately fleeing with around $45.
Initial attempts that evening to find Thomas were unsuccessful. The next day, officers with the SPD responded to reports of shots fired near Howard Drive and E. Prater Way.
When they arrived, they found a 35-year-old man who had been shot multiple times. His car had also been shot.
The victim told police he had been in a shop when he noticed a man he did not know, but was later identified as Thomas, watching him. He told police he got back into his car and started driving away before Thomas shot at him 13 times with his AR-15, striking him twice. The victim sustained numerous injuries, including gunshot wounds to the back and leg.
Thomas will be sentenced on Dec. 11.
Copyright 2023 KOLO. All rights reserved.