Rosen joins effort demanding investigation into big oil mergers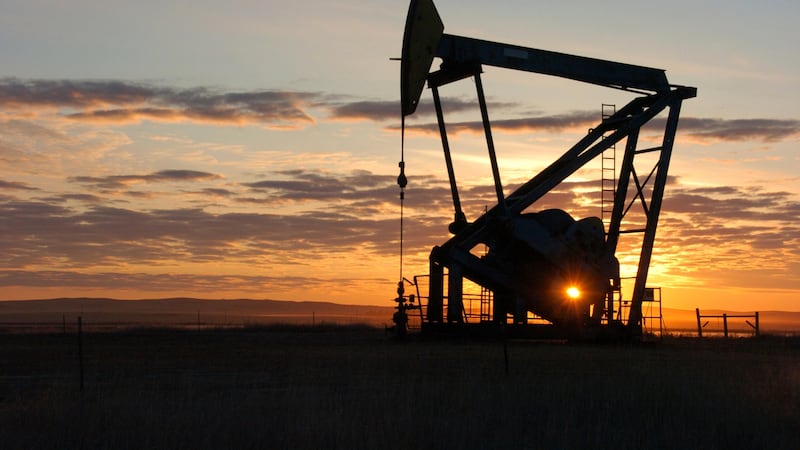 Published: Nov. 2, 2023 at 11:34 AM PDT
WASHINGTON D.C., Virginia (KOLO) - U.S. Senator Jacky Rosen is joining an effort to pressure the FTC into investigating mergers between oil companies.
Rosen says such mergers reduce competition and drive up gas prices. Specifically, Rosen mentions ExxonMobil's proposed $60 billion acquisition of Pioneer Natural Resources and Chevron's $53 billion acquisition of Hess Corporation as two examples of mergers she believes would be detrimental to consumers.
In a letter, Rosen and her fellow Senators wrote, "Exxon's and Chevron's operations downstream would enable them to redirect Pioneer's and Hess's crude supply to themselves, away from (and possibly to the detriment of) their midstream competitors. These new market dynamics could result in price hikes for midstream customers, and such added costs are often passed downstream to retail customers, including drivers at gas stations.
Rosen claims Americans have been feeling the impact of mergers like these for decades, specifically citing a wave 3,000 mergers in 1990′s she says caused higher has prices via a streamlining of the number of oil companies operating.
The letter goes on to say, "By 2005, due to the wave of mergers, the top five controlled 55 percent of the market, and the largest ten had 81.4 percent. This increase in concentration enabled the largest players to manipulate the industry by withholding supply in order to drive up prices, and since most of the firms were also vertically integrated, they benefited from higher prices at the retail level, as well."
Copyright 2023 KOLO. All rights reserved.