Man arrested on stolen gun charges during Halloween traffic stop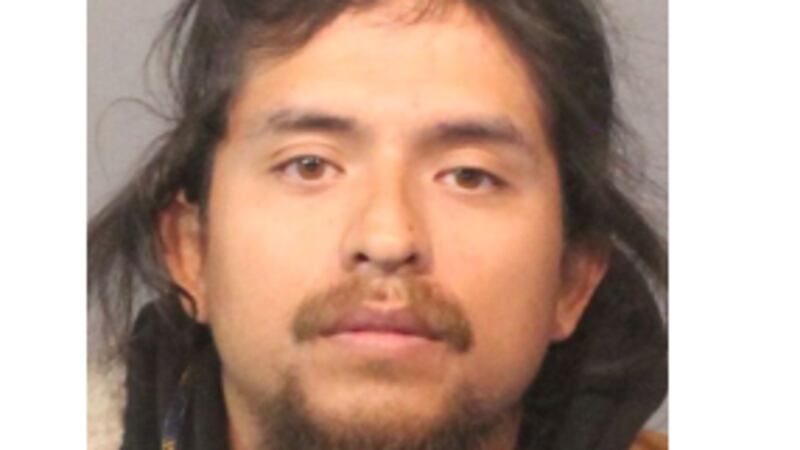 Published: Nov. 2, 2023 at 10:32 AM PDT
RENO, Nev. (KOLO) - A man was arrested on Halloween for stolen gun charges.
The incident began when deputies with the Washoe County Sheriff's Office initiated a traffic stop on 29-year-old Ricardo Sologuren-Delaree.
As a result of the traffic stop, Sologuren-Delaree was arrested on multiple felony charges of carrying a concealed weapon, owning or possessing a firearm as a prohibited person, and possession of stolen property.
He is being held on a bond of $5,000.
Copyright 2023 KOLO. All rights reserved.