South Reno house fire results in heavy damage, but no injuries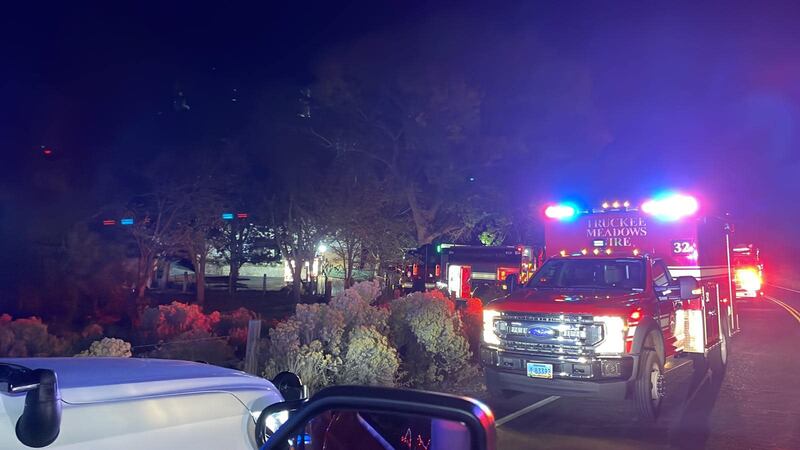 Published: Nov. 1, 2023 at 11:42 AM PDT
RENO, Nev. (KOLO) - A south Reno house fire has resulted in heavy damage to an attic, but no injuries.
The Truckee Meadows Fire Protection District says that a Halloween night chimney fire escaped into the attic of a home off of Foothill Road.
The occupants of the home got out safely and no injuries were reported. Fire crews say there was heavy damage to the attic and substantial overhaul/salvage operations needed to be done.
Copyright 2023 KOLO. All rights reserved.