Pair arrested in Eureka County on residential burglary charges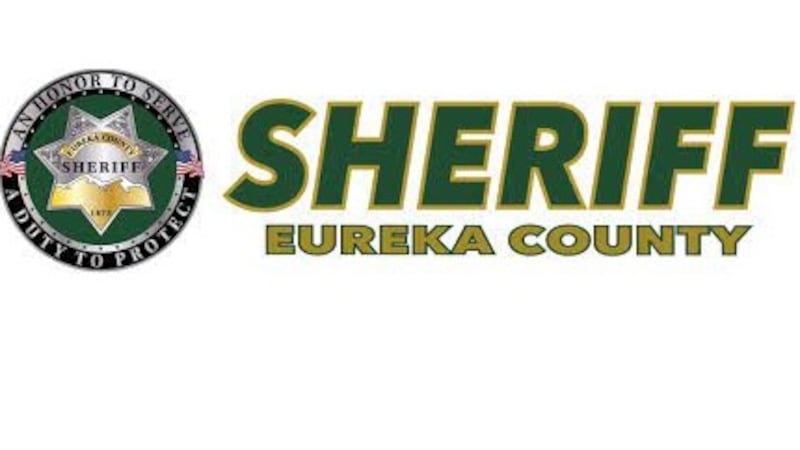 Published: Nov. 1, 2023 at 10:27 AM PDT
CRESCENT VALLEY, Nev. (KOLO) - Two men have been arrested in Eureka County on residential burglary charges.
On Oct. 28, the Eureka County Sheriff's Office received a call of a suspicious car and people in the 300 block of Pebble Lane in the small community of Crescent Valley.
Deputies were dispatched to the scene but found no one in the area upon arriving.
Just before 1:00 a.m., they received another call that told them the suspected suspicious individuals were back and parked behind a vacant residence. Deputies were dispatched again and made contact with a man, later identified as Brett Coughlin, in a car behind the residence.
Coughlin was detained, and deputies found another man, identified as Marco Soto, hiding under the fifth wheel on the property. Soto was ordered out at gunpoint and detained.
A search of the property revealed that several things were staged and taken out of the Connex and residence that had not been touched by sheriff's deputies when they checked the property hours earlier.
Coughlin was revealed to have a glass pipe consistent with the usage of methamphetamine on him. Soto, meanwhile, was found to have tools believed to be for burglary on him. Both were booked into the Eureka County Detention Center before being transported to Lander County Jail for housing.
Coughlin has been charged with the following:
Residential burglary

Possession of drug paraphernalia
His bail was set initially set at $20,780 before being reduced to $3,000 due to no probable cause for residential burglary being found. He has since been released.
Soto has been charged with:
Residential burglary

Possession of burglary tools
His bail was set at $22,780 before he was released on his own recognizance for the local charges. He was then re-arrested for a no-bail warrant by the Lyon County Sheriff's Office.
Copyright 2023 KOLO. All rights reserved.