Nevada man charged with using art appraisal to conceal fraud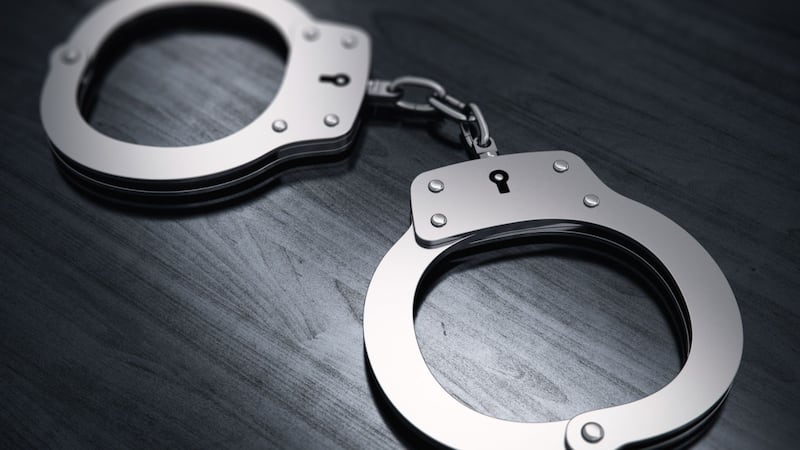 Published: Nov. 1, 2023 at 10:42 AM PDT
NEW ORLEANS, Louisiana (KOLO) - A Nevada man has been charged with using art appraisal to conceal fraud.
76-year-old Michael Jon Schofield was charged on Oct. 30 with misprision of a felony.
The Department of Justice accuses Schofield of concealed wire fraud by emailing an art appraisal that misrepresented Schofield's assessment of the art's appraised value.
Misprision is a crime punishable by as many as three years in prison and one year of parole, a fine of up to $250,000, and a mandatory $100 special assessment fee.
Copyright 2023 KOLO. All rights reserved.