Caesars CEO pledges largest salary increase in 4 decades for culinary employees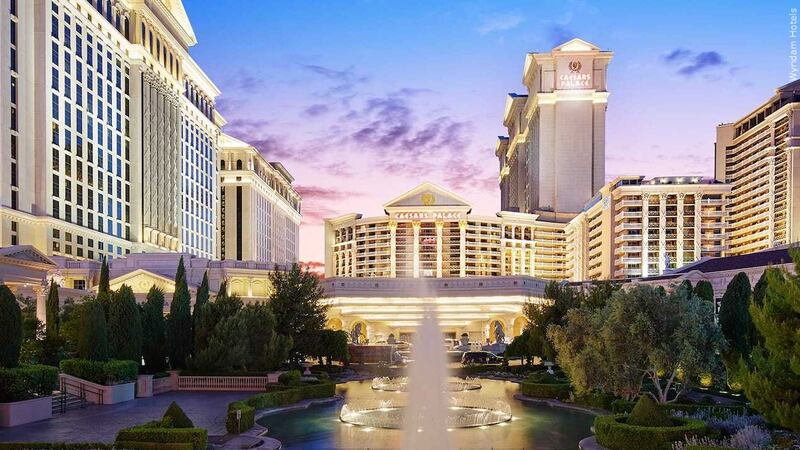 Published: Oct. 31, 2023 at 5:49 PM PDT
LAS VEGAS, Nev. (FOX5) - During an October 31 earnings call, Caesars Entertainment CEO Tom Reeg lauded the company's recent success and informed stakeholders that they should be prepared for Caesars to deliver wage increases to its employees soon.
"We have done quite well as a company post-merger, post-pandemic," he said on the call.
"Our employees should and will participate in that, so you should expect that when we reach agreement on a contract, it's going to be the largest increase that our employees have seen in the four decades since we started interacting with the Culinary Union."
Tom Reeg, Caesars Entertainment CEO, Oct. 31 earnings call
Reeg added that the anticipated upcoming raise for culinary workers is "well-deserved," and that it is anticipated in Caesars' business model.
"Everybody should be participating in the results that we've been delivering," he stated.
Caesars and the union met for a negotiation session last Friday. Before that, dozens of union members were arrested after stopping traffic on the Las Vegas Strip in a planned display of civil disobedience.
"Our goal is to send a message to these companies that it's time to bargain, and they have not made their moves, and they haven't done the wrong thing," said Culinary Union Secretary-Treasurer Ted Pappageorge. "They have the opportunity to fix this, but they're running out of time."
Copyright 2023 KVVU. All rights reserved.