Grant funding to help local non-profit protect Truckee River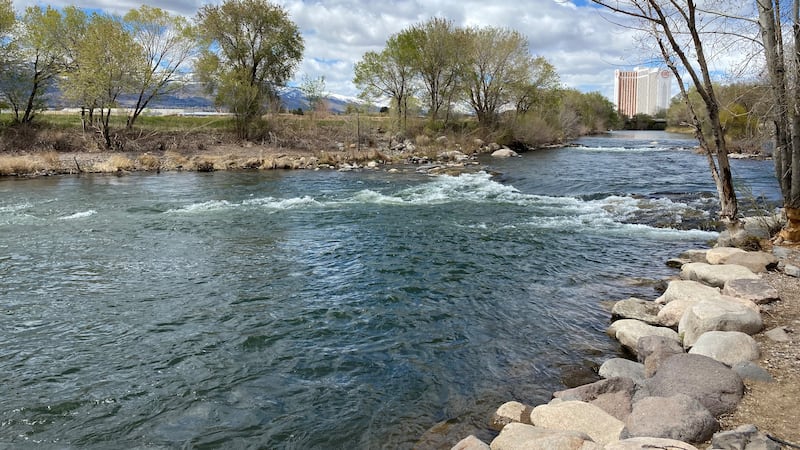 Published: Oct. 31, 2023 at 3:45 AM PDT
RENO, Nev. (KOLO) - One Truckee River has received $135,000 in grant funding to help efforts to implement a management plan for the river's watershed. The money is coming from the Truckee River Fund at the Community Foundation of Northern Nevada.
The One Truckee River Management Plan was developed as a collaboration between multiple agencies and approved by Washoe County, the City of Reno, and the City of Sparks in 2016.
One Truckee River officials say protecting the river is essential because it is a vital and complex river providing 85% of irreplaceable drinking water to the local region along with numerous recreational opportunities. It also provides habitat for the Lahontan cutthroat trout and Cui-ui suckerfish, both federally-listed fish.
Copyright 2023 KOLO. All rights reserved.