Nevada man charged with threatening U.S. Senator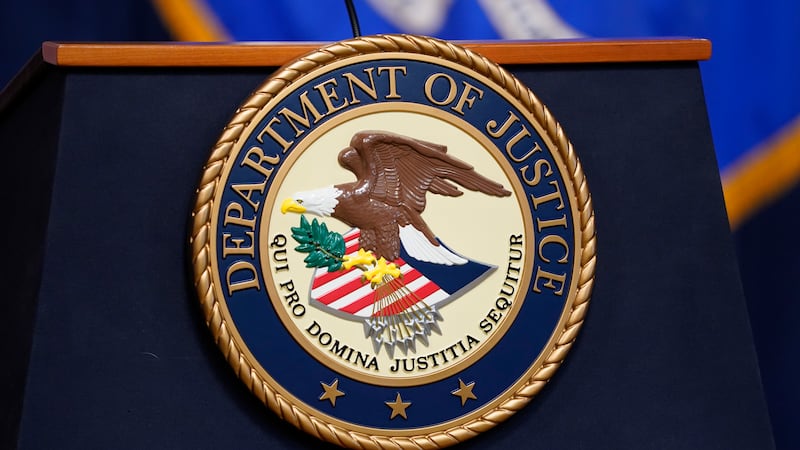 Published: Oct. 30, 2023 at 12:01 PM PDT
LAS VEGAS, Nev. (KOLO) - A Las Vegas man has been arrested and charged with threatening a U.S. Senator.
The identity of the Senator who was allegedly threatened was not released.
43-year-old John Anthony Miller is accused of leaving numerous threatening voicemails at the Senator's office between Oct. 11 and Oct. 19. On Oct. 17, Miller allegedly threatened to assault, kidnap, or murder the Senator with the intention to impede, intimidate, or interfere with an official duty.
The Department of Justice further alleges that on Oct. 18, Miller stated he was going to the see the Senator at the Lloyd D. George Courthouse in Las Vegas. He then allegedly became agitated and started yelling and shouting profanities after being denied entry.
He was arrested on Oct. 26 and is being charged with one count of threatening a federal official. A preliminary hearing for Miller has been set for Nov. 11.
Copyright 2023 KOLO. All rights reserved.