Cortez Masto urges Biden to require insurers to fully cover birth control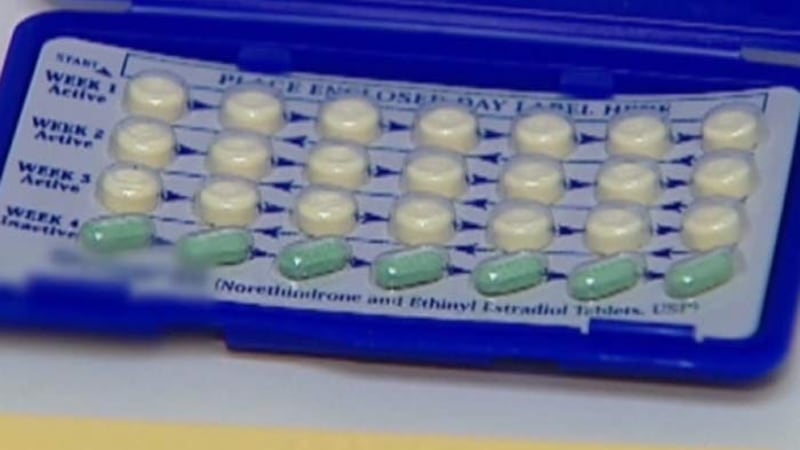 Published: Oct. 30, 2023 at 3:04 PM PDT
WASHINGTON D.C., Virginia (KOLO) - U.S. Senator Catherine Cortez Masto is urging the Biden administration to require insurers to fully cover over the counter birth control, with no out of pocket costs.
She joined Patty Murray (D-Wash), Bernie Sanders (I-VT), Ron Wyden (D-Ore), Tammy Baldwin (D-Wis) and 46 other Senators in sending a letter asking Biden to clarify that all health insurance plans must fully cover the cost of birth control pills without a prescription.
This includes coverage of Opill, the first-ever FDA approved over the counter birth control pill, which becomes available in early 2024.
"We urge you to improve health insurance coverage, both public and private, of the full range of FDA-approved, granted, or cleared contraceptive products—including birth control that is available over-the-counter (OTC) without requiring a prescription for coverage," the senators wrote Monday in their letter to Department of Health and Human Services Secretary Xavier Becerra, Department of Treasury Secretary Janet Yellen, and the Department of Labor Acting Secretary Julie Su. "Over 19 million women live in counties with limited access to health care providers that offer comprehensive contraceptive services, and about one-third of women who have received prescription contraceptives have reported barriers to access. Expanding access to affordable coverage for eligible, uninsured populations would improve the quality of contraceptive care that patients receive."
You can read their full letter here.
Copyright 2023 KOLO. All rights reserved.