Identifying the signs of bullying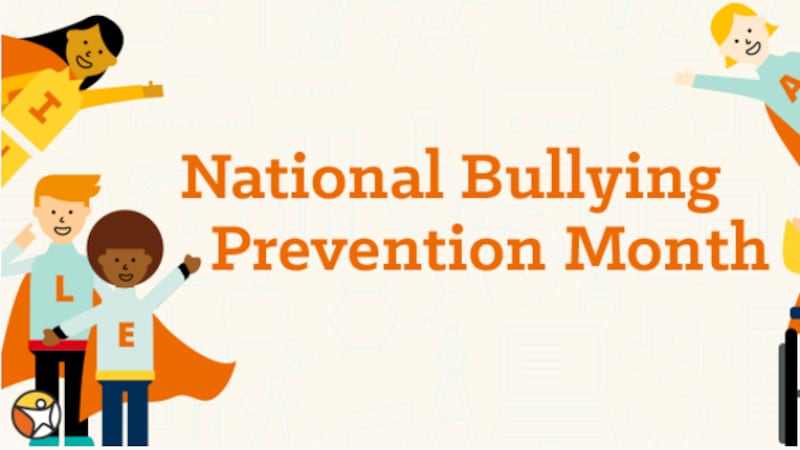 Published: Oct. 26, 2023 at 5:12 PM PDT
RENO, Nev. (KOLO) - October is National Bullying Prevention Awareness Month and it's something parents and educators should be keeping in mind year-round.
According to the National Bullying Prevention Center, among students ages 12 – 18 who reported being bullied at school, 15% were bullied online or by text.
The Superintendent of Nevada Connections Academy, Chris McBride, says that bullying can take a heavy toll on young people and even lead some to end their own life.
"Some students, it made national news over the past couple of years, commit suicide. Suicide rates among teenagers and even preteens are going up significantly, and it is a very huge issue," says McBride.
McBride says that there are ways parents can identify whether their kid is being bullied.
"Parents check in with their kids every day, make sure they are doing ok. If they notice changes in behavior, changes in attitude, changes in eating habits, suspect maybe something is going on. Talk to your kids."
Other signs McBride says to look out for:
- Changes in attitude
- Changes in eating habits (reduced or increased eating)
- Withdrawing from friends
- Increased interest in social media (in a way that is unhealthy)
Copyright 2023 KOLO. All rights reserved.