Man sentenced to 15 years for crash that killed 3 on Mt. Rose Highway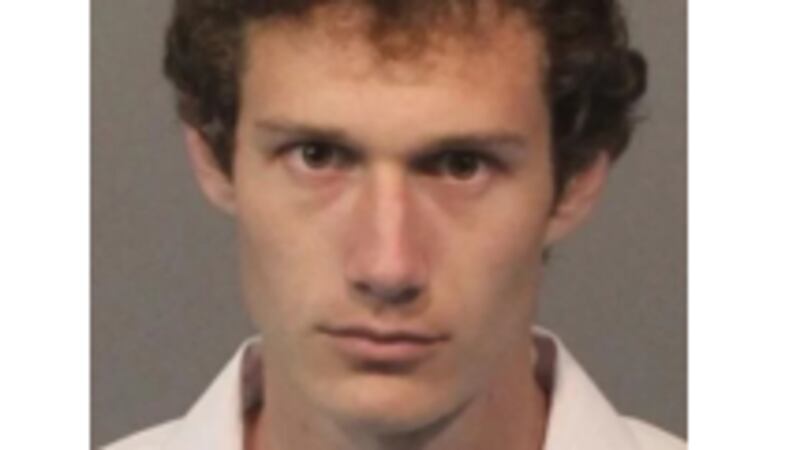 Published: Oct. 26, 2023 at 11:02 AM PDT
RENO, Nev. (KOLO) - A man has been sentenced to 15 years in prison for causing a crash on Mt. Rose Highway that killed three people in 2018.
26-year-old Dana Terry will be parole eligible after five years after he pled guilty to driving a vehicle while having a prohibited amount of marijuana in his blood, resulting in death.
On Nov. 10, 2018, troopers with the Nevada Highway Patrol were called to Mt. Rose Highway near Thomas Creek Road on reports of a crash.
During an investigation, it was determined Terry had been driving on Mt. Rose Highway after smoking marijuana when he crossed the center line of the highway and struck another car head on, instantly killing the driver.
Shortly thereafter, two good Samaritans arrived and tried to help Terry and the first victim. Moments later, another car drove up to the scene, but did not see the crashed vehicles or the people in the highway due to the dark. They tried to evade, but ultimately hit Terry's car, causing it to spin and hit both good Samaritans, killing them.
Copyright 2023 KOLO. All rights reserved.