Elko police looking for hit and run suspect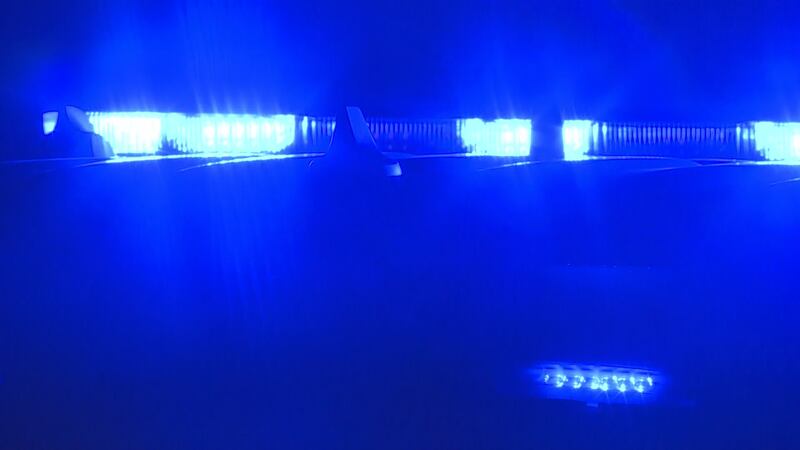 Published: Oct. 26, 2023 at 10:33 AM PDT
ELKO, Nev. (KOLO) - The Elko Police Department is looking for a woman they say hit a pedestrian Wednesday night.
On Oct. 25, at around 10:14 p.m., officers with the Elko Police Department and EMS were dispatched to Idaho Street and East Jennings Way on reports of a man who had been struck by a car in the crosswalk while he was crossing the street.
The man described the car that hit him as silver, possibly a Nissan Sentra or a Honda Civic, being driven by a woman who stopped and asked him if he was ok before driving north on East Jennings Way. The man was taken to Northern Nevada Regional Hospital for his injuries, and no word on his condition was provided.
Police say they are continuing to gather surveillance from the area at the time of the incident and their investigation is continuing.
The suspect car may have damage to its front end and windshield. Anyone with information leading to the identity of the driver is asked to call Elko Central Dispatch at 775-777-7300.
Copyright 2023 KOLO. All rights reserved.