Incline Village recall attempt fails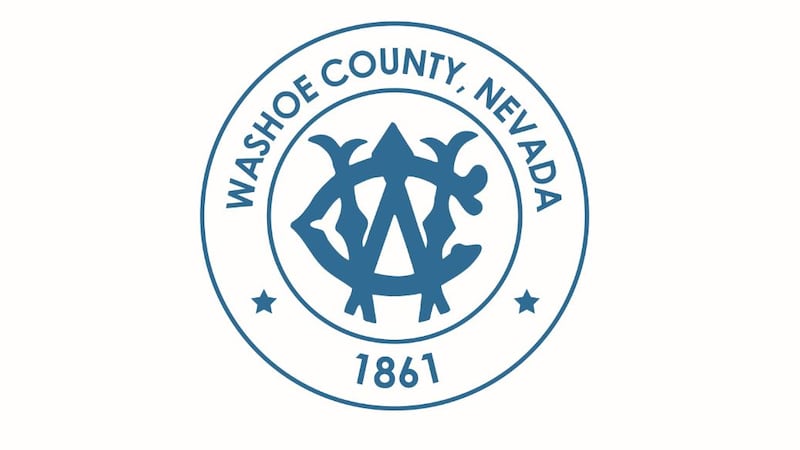 Published: Oct. 24, 2023 at 10:58 AM PDT
INCLINE VILLAGE, Nev. (KOLO) - A recall attempt for Incline Village General Improvement District Trustees Matthew Dent and Sara Schmitz has failed.
Washoe County says that in order for the petition against Dent to be considered sufficient, it needed have 1,801 valid signatures. Instead, it collected a total of 1,726 signatures.
A recall effort had been made by area residents over the summer, alleging Dent of ethics violations and of "creating a destructive work environment."
The effort to recall Schmitz also fell short. 1,801 signatures were needed, but organizers only got 1,687.
Organizers moved to recall Schmitz following a vote cast by Schmitz back in September 2022 which they say ruined the chances of expansion plans for the recreation center in Incline Village.
Shmitz says those plans were introduced in January 2022 by the general manager. At the time, he said a foundation was willing to donate $25 million to the project. But Schmitz claims there was never a formal offer in writing, and as time went on, the expansion plans got smaller and smaller. That's why she says she voted 'no' to the design.
Copyright 2023 KOLO. All rights reserved.