Sparks councilman Donald Abbott announces re-election bid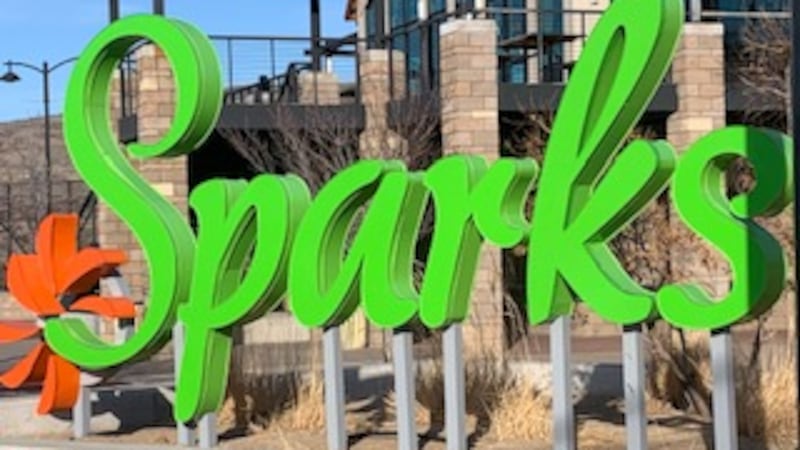 Published: Oct. 23, 2023 at 8:34 AM PDT
SPARKS, Nev. (KOLO) - Sparks councilman Donald Abbott announced his intention to run for reelection to the City Council.
If he is to be elected again, this would be his third and final term representing Ward 1.
The Sparks native currently serves on the Parks & Recreation Commission, Vice Chair of Redevelopment Agency, Regional Planning Governing Board, Reno-Sparks Joint Sewer Coordinating Committee, Sewer Appeals Committee, Sparks Senior Citizen's Advisory Committee, Chair of Truckee River Flood Management Authority, Washoe County Senior Services & Western Regional Water Commission. He is also the alternate for the Debt Management Commission.
Copyright 2023 KOLO. All rights reserved.