Excessive speed blamed for fatal west Reno rollover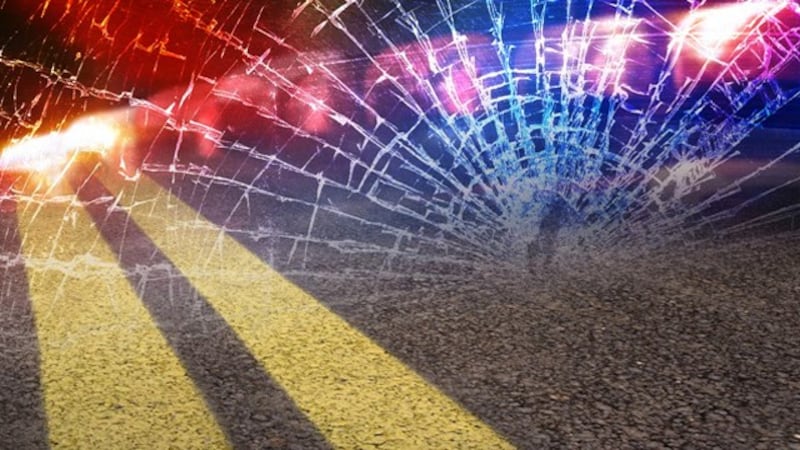 Published: Oct. 21, 2023 at 2:26 PM PDT
RENO, Nev. (KOLO) - Excessive speed appears to be the cause of a fatal rollover Saturday morning in west Reno, the Reno Police Department said.
The crash happened about 7:55 a.m. near South McCarran Boulevard and Belsera Court between Plumas Street and Skyline Boulevard.
A black sport utility vehicle going northwest on McCarran Boulevard failed to stay in the lane and left the right side of the road and overturned. The crash ejected the driver, who was declared dead on the scene.
Police closed the northbound lane of McCarran Boulevard at Plumas Street until about 12:30 p.m.
Copyright 2023 KOLO. All rights reserved.