Cortez Masto joins effort to stop crypto funds from flowing to Hamas
The lawmakers are asking the Treasury and Biden for a plan to address the threat by Oct. 31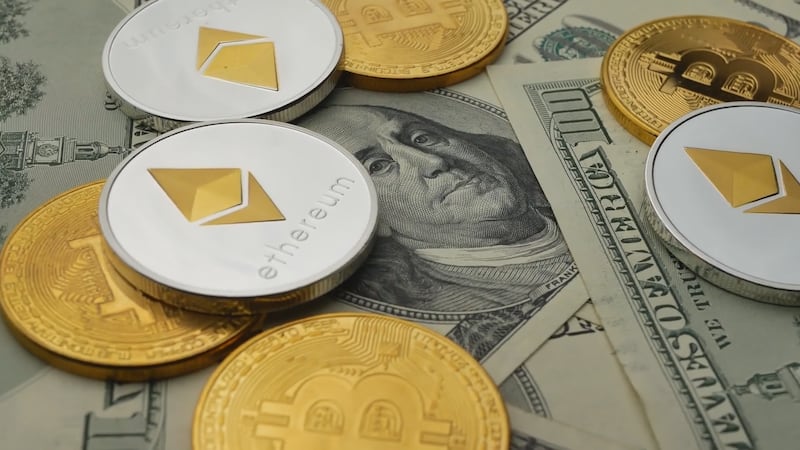 Published: Oct. 19, 2023 at 9:35 AM PDT
WASHINGTON, D.C. (KOLO) - U.S. Senator Catherine Cortez Masto has signed on to a letter pushing the Biden administration to address crypto-funded terrorism after Hamas was able to raise millions using the digital currency.
Other signatories on to the letter were Senators Elizabeth Warren (D-Mass) and Roger Marshall (R-Kan.), as well as National Security Advisor Jake Sullivan.
They raised concern over reports that Hamas was able to raise millions of dollars worth of the digital currency in the months leading up to their Oct. 7 attack, evading U.S. sanctions in the process.
They are now asking the Biden administration to provide information on how it plans to prevent crypto-currency terrorism.
"Between August 2021 and this past June, [Hamas and PIJ] raised over $130 million in crypto, and moved millions among each other, 'with PIJ sending over $12 million in crypto to Hezbollah since 2023.' As the Wall Street Journal reports, '[r]esearchers who study Hamas's financing said crypto remains one of a number of tools the group uses to raise funds.' Given the clear and present danger posed by the financing of these and other militant organizations, we ask the Administration to provide additional details on its plan to prevent the use of crypto for the financing of terrorism," wrote the lawmakers.
The lawmakers are asking the Treasury and Biden for a plan to address the threat by Oct. 31.
Copyright 2023 KOLO. All rights reserved.