Rosen introduces resolution demanding release of hostages taken by Hamas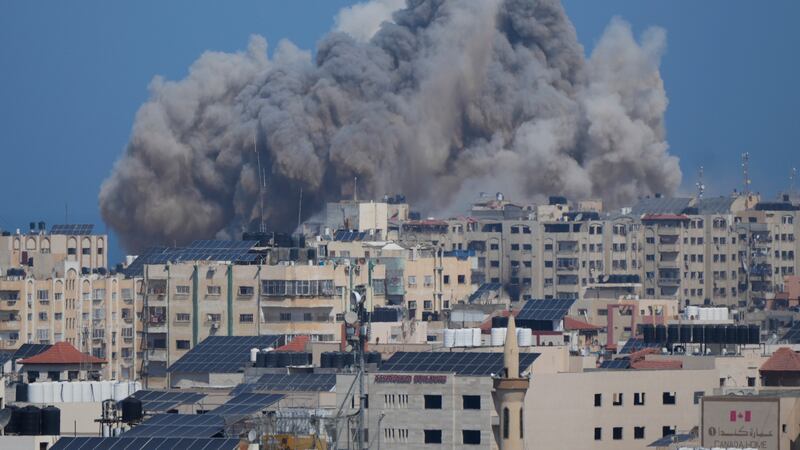 Published: Oct. 18, 2023 at 8:49 AM PDT
WASHINGTON D.C. (KOLO) - U.S. Senator Jacky Rosen has introduced a Senate resolution demanding the safe release of hostages held by Hamas.
She was joined by Senators Todd Young (R-IN), Cory Booker (D-NJ), Marco Rubio (R-FL), Ben Cardin (D-MD), Bill Cassidy (R-LA), Tammy Duckworth (D-IL), and Mitt Romney (R-UT) in introducing the resolution which condemns Hamas for its attacks on Israel as well.
Rosen, a member of the Senate Armed Services Committee, says around 200 people are currently being held by Hamas, a number that includes some U.S. citizens.
"In Israel, our bipartisan delegation met with the family members of those who were abducted by Hamas. As the only Jewish mother serving in the Senate, these conversations were gut wrenching, and I promised them I'd lead the efforts to ensure these hostages were returned safely to their families," said Senator Rosen. "This bipartisan resolution cements our support for the Israeli people, strongly condemns the atrocities carried out by Hamas, and demands the immediate release of the hundreds of hostages, including Americans, being held by this terrorist organization. The Senate must use its voice to call for the swift release of these innocent people."
Copyright 2023 KOLO. All rights reserved.