2 killed in Fallon crash on Monday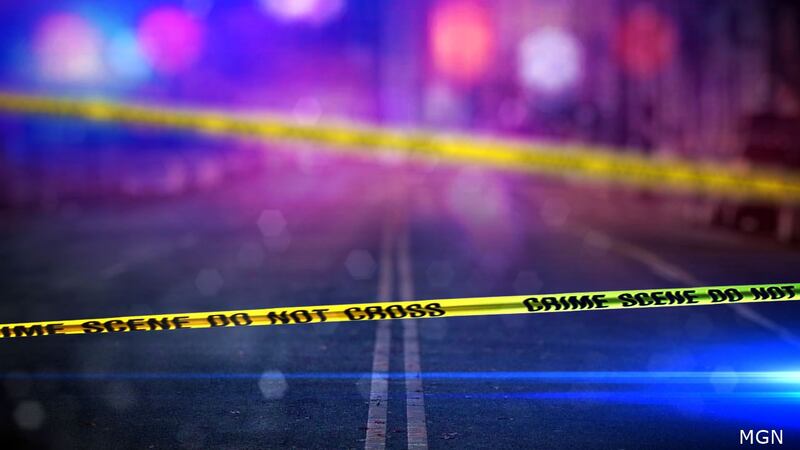 Published: Oct. 17, 2023 at 9:22 AM PDT
FALLON, Nev. (KOLO) - Two people were killed in a Monday crash in Fallon that involved a semi tractor and a passenger car.
The Churchill County Sheriff's Office says the crash happened at the corner of Casey and McLean Roads. Initial callers told police the passenger car had come to rest in the canal and was still occupied. Bystanders tried to rescue the occupants.
The incident was responded to by the Churchill County Sheriff's Office, Nevada State Police, Fallon Police Department, Fallon/Churchill Fire Department and Banner Medics.
Copyright 2023 KOLO. All rights reserved.