Fire breaks out at Anna's Mexican Grill, sending 2 to the hospital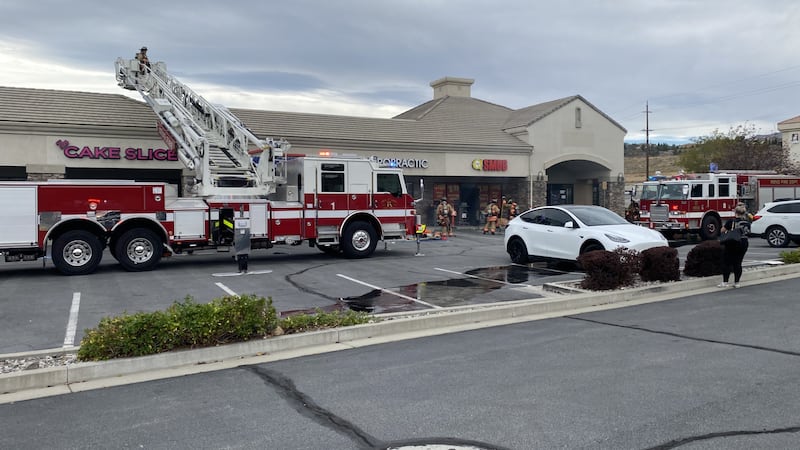 Published: Oct. 16, 2023 at 4:08 PM PDT
RENO, Nev. (KOLO) - A fire broke out at Anna's Mexican Grill near S. McCarran Boulevard and W. 4th Street, sending two people to the hospital.
Fire crews say the blaze broke out in the restaurant's kitchen around 2:30 p.m. The restaurant has been shut down for the time being.
The Reno Fire Department says the blaze was able to be contained to the unit and did not spread to neighboring businesses.
Copyright 2023 KOLO. All rights reserved.