2.9 earthquake near south end of Spanish Springs Valley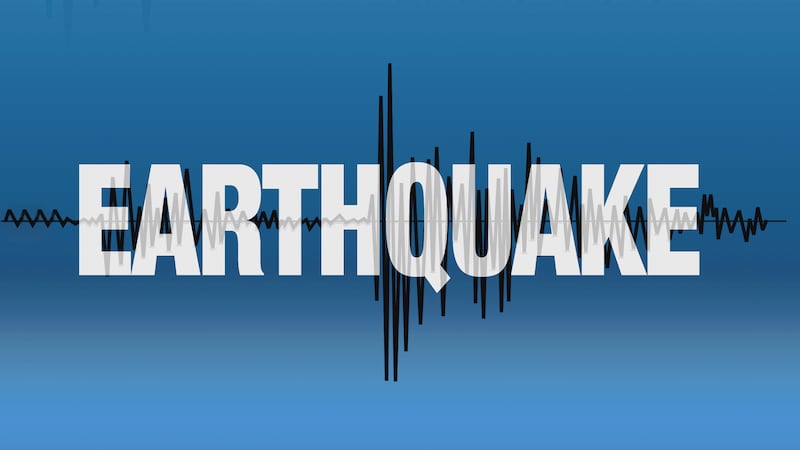 Published: Oct. 15, 2023 at 5:13 PM PDT
|
Updated: Oct. 15, 2023 at 6:04 PM PDT
SPARKS, Nev. (KOLO) -6 P.M. UPDATE: The Nevada Seismological Laboratory now estimates the equate was a magnitude 2.9.
5:30 P.M. UPDATE: The magnitude of the earthquake has been revised to 3.0.
It's now estimated to be 5.3 miles deep.
The Nevada Seismological Laboratory puts the quake about 1.8 miles northeast of Golden Eagle Park.
ORIGINAL STORY: There was a magnitude 3.2 earthquake Sunday at 4:53 p.m. in the mountains northeast of Spanish Springs Valley.
The quake was reported to be 3.7 miles deep.
"I was just sitting in my house and felt a quick rumble," said Dale Chibante of Sparks.
It was the strongest quake of seven in the same area ranging from from magnitude 0.8 to 2.7.
The figures can change upon review by a seismologist.
Copyright 2023 KOLO. All rights reserved.