Driver arrested for DUI following crash that injured student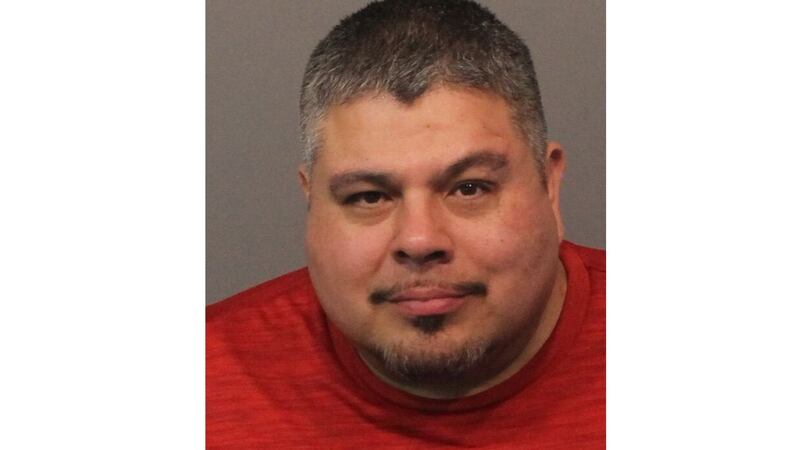 Published: Oct. 13, 2023 at 1:07 PM PDT
RENO, Nev. (KOLO) - A crash involving a suspected DUI driver that injured a student is under investigation. The Washoe County Sheriff's Office says deputies were called to a report of a vehicle versus pedestrian crash on Thursday afternoon.
According to WCSO, several students and a school bus driver were tending to the victim when deputies arrived. The student was reportedly hit shortly after being dropped off by the bus driver.
Deputies were able to determine that the driver of the vehicle was 45-year-old Mario Alberto Martinez. He was arrested for driving under the influence, which was his third offense according to WCSO.
The student who was injured was taken to an area hospital for treatment. No further details about their status have been released at this time.
Copyright 2023 KOLO. All rights reserved.