Nevada Representative Lee urging help for Americans trying to leave Israel
14 American citizens have killed in the fighting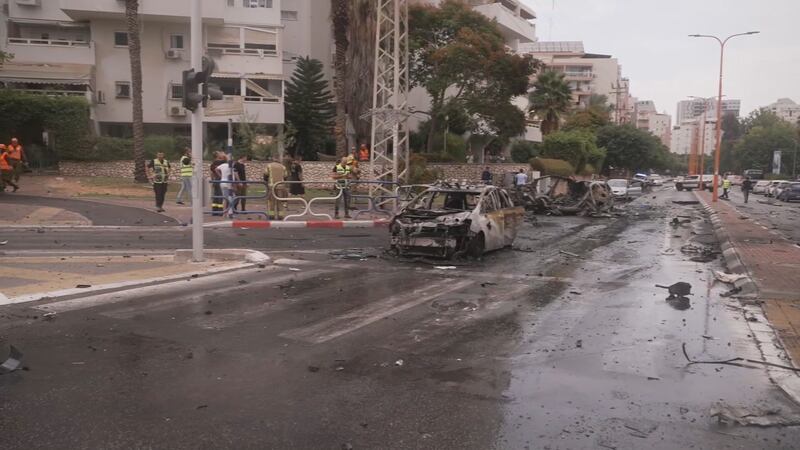 Published: Oct. 10, 2023 at 3:01 PM PDT
WASHINGTON D.C., Virginia (KOLO) - Nevada Representative Susie Lee is among those calling on the State Department to provide assistance for Americans seeking to leave Israel.
Lee joined Congresswomen Grace Meng (D-NY) and Nicole Malliotakis (R-NY) in penning a letter Secretary of State Antony Blinken calling for immediate action to ensure the safe evacuation of any and all American citizens seeking to leave Israel amid the fighting.
14 American citizens have killed in the fighting as of the publishing of this article. Many airlines have also suspended service to and from Israel, leaving some Americans trapped and unable to return to the United States.
"While we appreciate the steps the Biden administration is taking to provide additional security assistance to Israel, we urge the State Department to use all resources at its disposal, including charter flights, to help those Americans that remain in Israel and wish to return to the United States," wrote the Members. "At this harrowing moment in Israel's history, it is more important than ever that every American who is looking to return home have the opportunity to do so."
Copyright 2023 KOLO. All rights reserved.