Nevada tribes now eligible for free Naloxone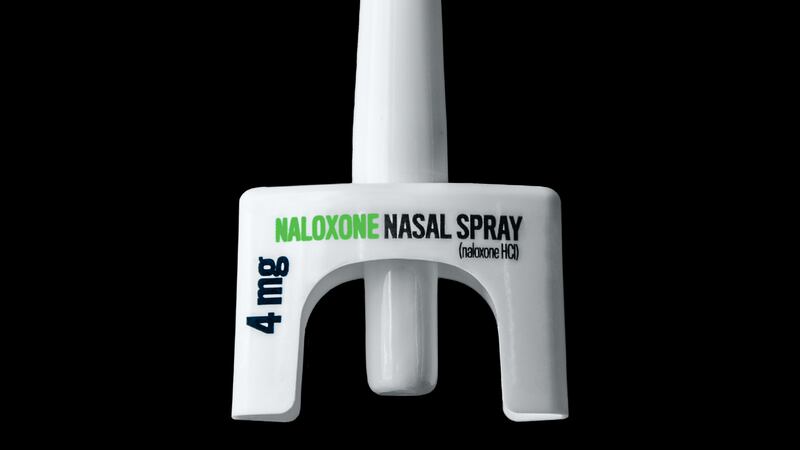 Published: Oct. 9, 2023 at 11:52 AM PDT
RENO, Nev. (KOLO) - Tribes in the state of Nevada are now eligible to receive free Naloxone as part of a settlement with Teva Pharmaceuticals.
The medication will come in boxes each year for 10 years. Each box contains 12 doses.
In order to receive the Naloxone, tribes must fill out this form by Oct. 15.
All boxes must be shipped to a tribal pharmacy, Indian Health Service, or any recipient designated by the tribe. They will then be free to distribute the medication in any manner they see fit.
The form can be submitted via email to nato@browngreer.com, faxed to 804-521-7299, ATTN: Tribal Opioid Settlements, or mailed to BrownGreer PLC ATTN: Tribal Opioid Settlements, 250 Rocketts Way, Richmond, Virginia, 23231.
Copyright 2023 KOLO. All rights reserved.