City of Sparks acquires land for new fire station in Spanish Springs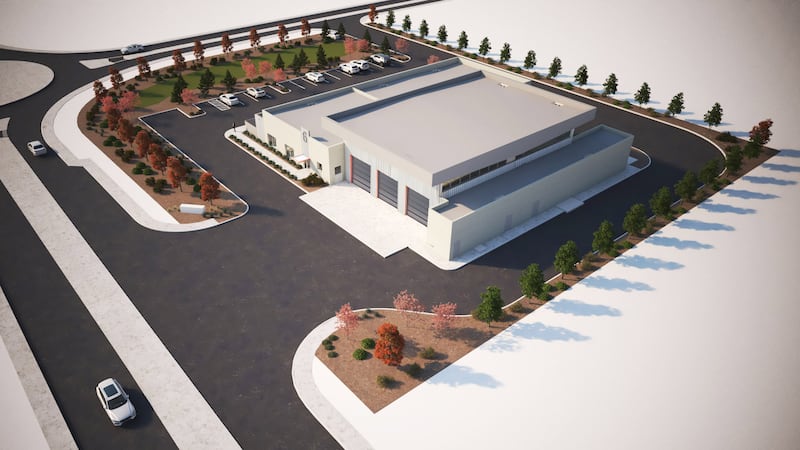 Published: Oct. 9, 2023 at 3:40 PM PDT
RENO, Nev. (KOLO) - The City of Sparks has officially acquired the land on which to build its sixth fire station.
It will be the first new one in almost 20 years and will be located in the Pioneer Meadows Business Park.
Mayor Ed Lawson says the Spanish Springs area has been growing rapidly in recent years, and more fire crews are needed as a result.
"This is a new location for us," the mayor mentioned. "It will take some dependency off the mutual aid we have with Truckee Meadows Fire and will allow us to serve our residents better and more efficiently."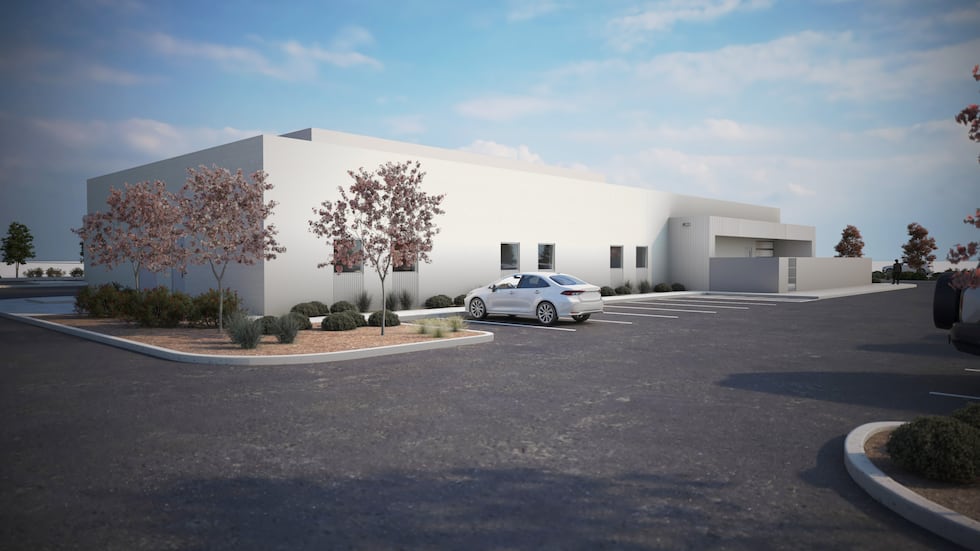 The city says it has issued $15 million in bonds to finance the station. But the final amount it will pay is still unclear because the project hasn't yet been put out for a construction bid.
Work is expected to begin in the spring, and it should last about 18 months.
Copyright 2023 KOLO. All rights reserved.