Hit-and-run injures two, one seriously, near downtown Reno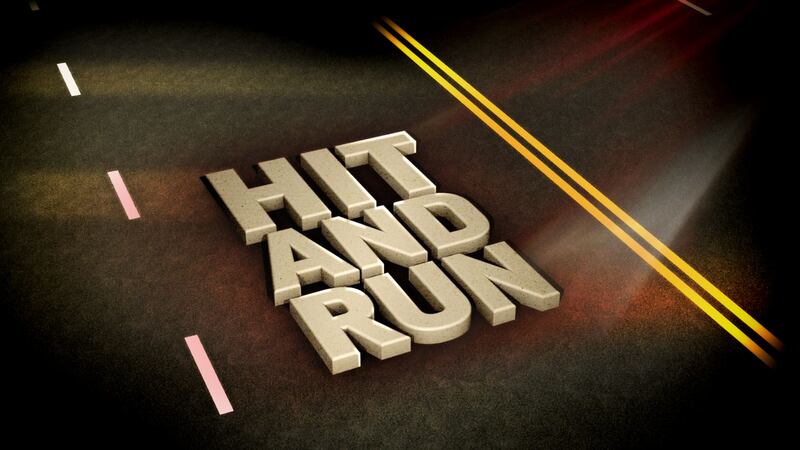 Published: Oct. 8, 2023 at 9:36 AM PDT
|
Updated: Oct. 8, 2023 at 1:32 PM PDT
RENO, Nev. (KOLO) -A hit-and-run injured two pedestrians early Sunday west of downtown Reno, the Reno Police Department reported.
It happened about 12:26 a.m. near the intersection of Second and Ralston streets, police said.
One pedestrian was taken to the hospital with severe injuries. The second received minor injuries and did not receive emergency transport, police said.
While the vehicle fled, witnesses remained and helped the major accident investigation team, police said.
Anyone with information is asked to call police at 775-334-2677 or call or text Secret Witness at 775-322-4900 or go to secretwitness.com. People who utilize Secret Witness can remain anonymous.
Secret Witness is offering a $1,000 reward in the case.
Copyright 2023 KOLO. All rights reserved.