Carson City offering free CPR training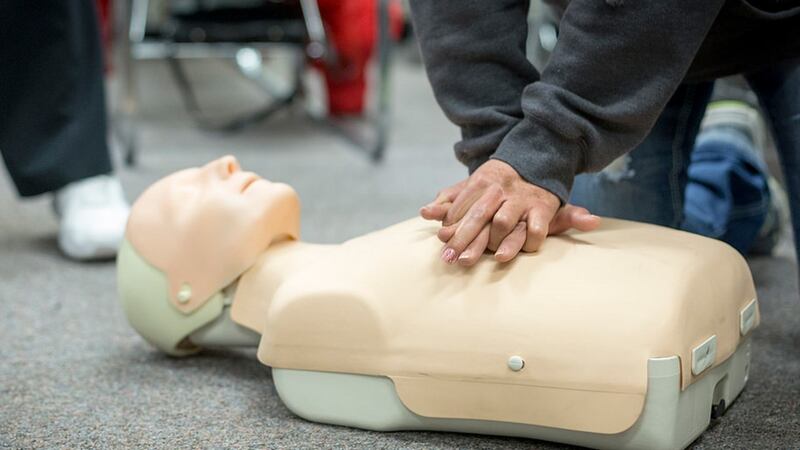 Published: Oct. 5, 2023 at 8:18 AM PDT
CARSON CITY, Nev. (KOLO) - The Carson City Community Emergency Response Team is offering a free training course on controlling life-threatening bleeding and CPR training.
Until Help Arrives is a FEMA program that trains people on basic actions that can be taken during a life-threatening emergency to save a life until emergency professionals can arrive.
The course will be held on Oct. 19 from 5:30 p.m. to 7:30 p.m. at 777 South Stewart Street in Carson City.
To register, email CERT@carson.org.
Copyright 2023 KOLO. All rights reserved.