Woman sentenced to life in prison for exposing deputies to fentanyl
Several deputies needed Narcan after being exposed to the drug during an October 2022 arrest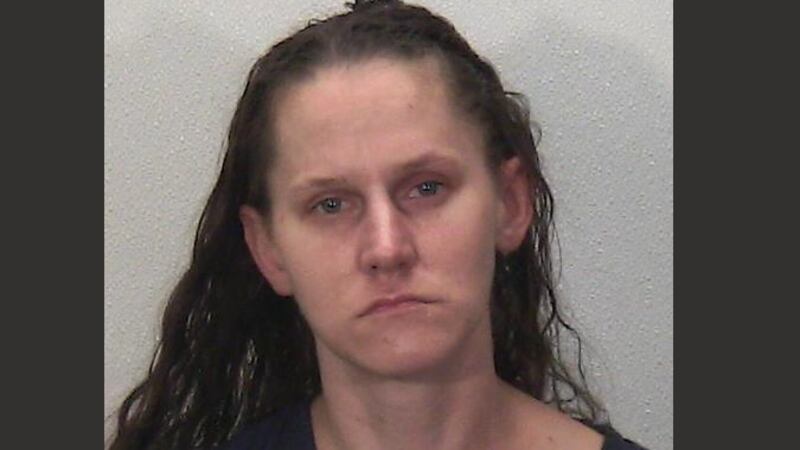 Published: Oct. 4, 2023 at 9:41 AM PDT
DOUGLAS COUNTY, Nev. (KOLO) - A woman has been sentenced to life in prison with the possibility of parole after 19 years after she exposed deputies with the Douglas County Sheriff's Office to fentanyl.
Jessica Thomas pleaded guilty to 13 felony counts, the most serious of which was high level trafficking.
Several deputies needed Narcan after being exposed to the drug during an October 2022 arrest.
Also attached to this case was Regina Rojas. She was sentenced earlier this year to more than 32 years with parole eligibility after 12.
The Douglas County District Attorney's Office says her sentence was not as severe because she was not involved in all nine of the transactions.
Copyright 2023 KOLO. All rights reserved.