Fallon Assemblyman Gregory Koenig announces re-election bid
He will be running for Assembly District 38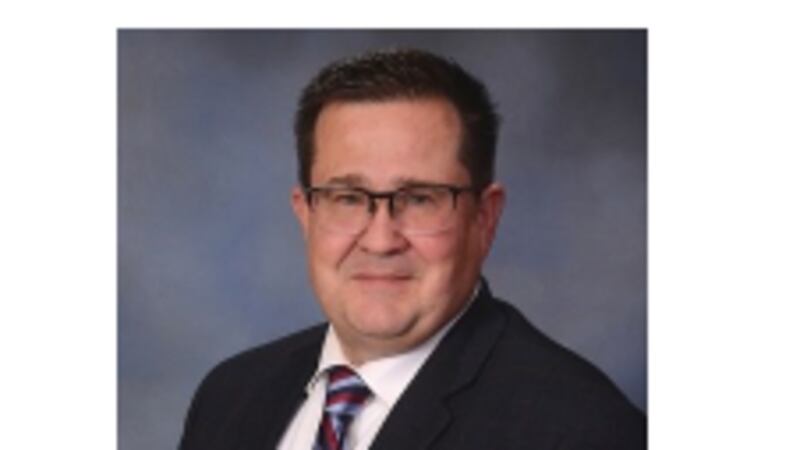 Published: Oct. 4, 2023 at 11:34 AM PDT
FALLON, Nev. (KOLO) - Nevada Assemblyman representing Fallon Gregory Koenig has announced his intention to run for re-election in 2024.
He will be running for Assembly District 38.
Koenig was elected to the Assembly in 2022 and has served on the Education, Government Affairs, and Health and Human Services Committees.
"The decision to continue to serve my community by running for and winning the Assembly District 38 seat in 2022 was not one I took lightly," said Assemblyman Koenig. "Having served in local government for the better part of two decades created a sharp contrast to the more partisan politics we currently see in Carson City. While national politics seemingly plays a more significant role in state government, it has always been my goal to lean on the more bipartisan type of governing we see in local governments. Republican Governor Joe Lombardo was able to bring more balance to our state, but we still need to find a way to get more Republicans elected to both chambers of the legislature. To do that, Republicans must work together throughout Nevada and remember to vote all the way down the ballot in your state and local races."
Copyright 2023 KOLO. All rights reserved.