Police arrest Elko jewelry store theft suspect
They say the suspect appeared to be acting alone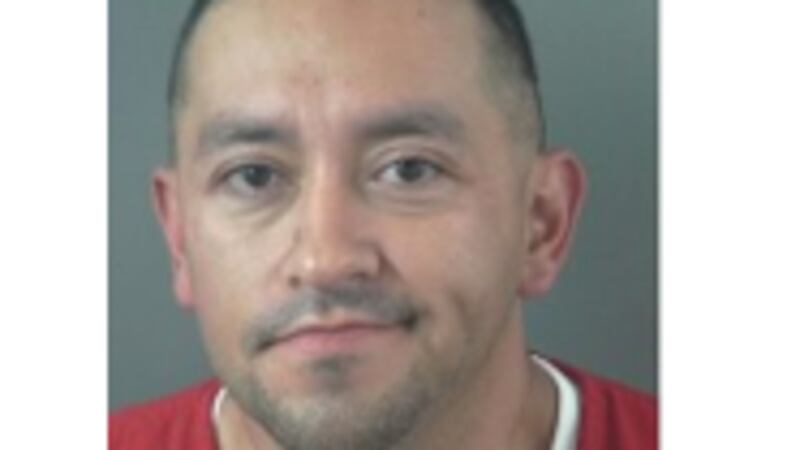 Published: Oct. 4, 2023 at 8:51 AM PDT
ELKO, Nev. (KOLO) - Update on Oct. 6: The Elko Police Department have arrested a man suspected of stealing from Blohm's Jewelry Monday night.
39-year-old Tyrell Holley was arrested on Thursday. He is suspected of breaking into the store and stealing around $30,000 worth of merchandise.
He was found in a residence near the business and booked into the Elko County Jail on multiple counts of burglary, one county of malicious destruction of property, and a parole violation.
Original Article: The Elko Police Department is currently looking for a man they say stole jewelry Monday night.
They say that on Oct. 2, at around 11:30 p.m., a man broke into Blohm's Jewlery and stole an undisclosed amount of jewelry, as well as other merchandise.
He was able to get access to the store by breaking a window off of 5th Street and crawling through broken glass.
Police say the suspect appeared to be acting alone.
Anyone with information about the case is asked to call the Elko Police Department at 775-777-7300.
Copyright 2023 KOLO. All rights reserved.