More than 100 new laws take effect in Nevada
As of October 1st, 2023.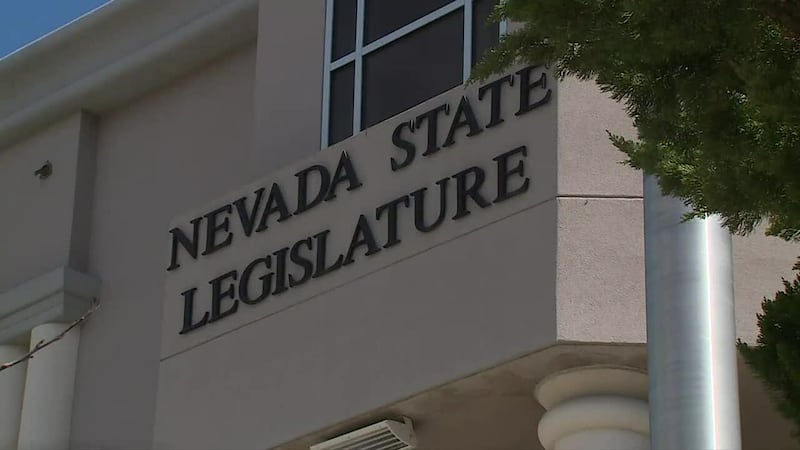 Published: Oct. 3, 2023 at 3:16 PM PDT
RENO, Nev. (KOLO) - More than 100 new laws have taken effect in Nevada as of October 1st following a busy legislative session in Carson City earlier this year.
Senate Bill 406 was passed to protect people who work election sites. Anyone who tries to intimidate or coerce any of them will now be charged with a category E felony. The bill also makes it illegal to give out any personal information of election workers with intent to harm them.
Animal cruelty is the focus of SB 269, which makes it illegal to restrain a dog for more than 10 hours during a 24-hour period. It also makes changes to laws involving dogs in boarding facilities.
In recent years, catalytic converter thefts have spiked because of the value of the minerals inside of them. SB 243 creates strict record keeping requirements for sales of the devices and helps create a system to track sales to scrap metal processors.
SB 35 calls for stricter punishments for possession and trafficking of fentanyl meant to prevent the increased number of deaths caused by the drug. New thresholds are being put into place regarding the amount of fentanyl you can be in possession of to be convicted of trafficking or high-level trafficking.
And AB 262 is one that is environmentally friendly, with its goal being to make all publicly-owned vehicles have zero tailpipe emissions by 2050.
Copyright 2023 KOLO. All rights reserved.