Reno man found guilty of child abuse, domestic battery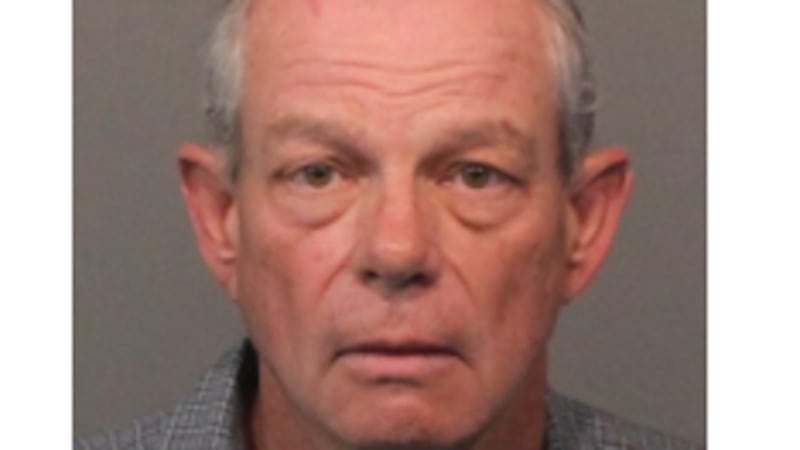 Published: Oct. 2, 2023 at 8:52 AM PDT
RENO, Nev. (KOLO) - A Reno man has been found guilty on one count child abuse or neglect and another count of domestic battery.
A jury found that Steve McLaughlin abused his 12-year-old son and committed domestic battery against his wife.
Nearly all of the incident was captured on video by McLaughlin's other children in November of 2022. The Washoe County Sheriff's Office was contacted by a local school official on Nov. 19, who told them he was shown the video by two of McLaughlin's children.
The video depicted McLaughlin berating the 12-year-old, screaming obscenities, and punching the boy in the head, causing him to fall to the ground. The victim's mother tried to intervene, leading McLaughlin to throw a steel-toed boot at her, aggressively poke her, and yell obscenities.
McLaughlin will be sentenced on Nov. 16.
Copyright 2023 KOLO. All rights reserved.