2 killed in crash along USA Parkway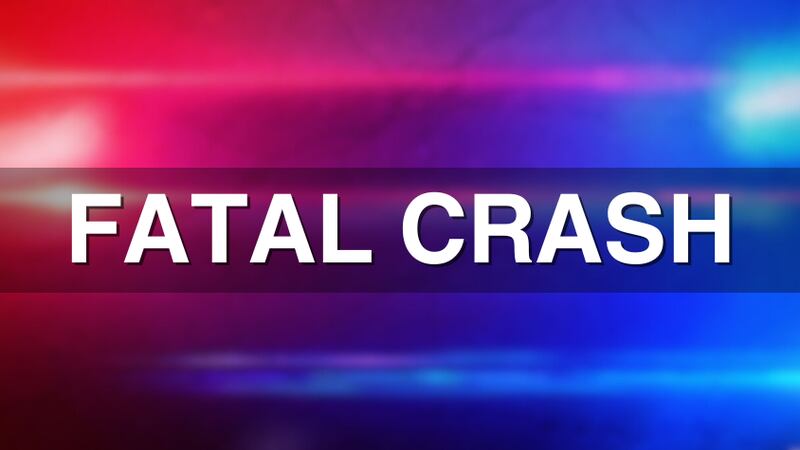 Published: Oct. 1, 2023 at 10:20 PM PDT
SILVER SPRINGS, Nev. (KOLO) - Update on Oct. 2: Nevada Highway Patrol says two people died in a head on crash on USA Parkway Sunday night.
Police say one person died on scene, while the other died at the hospital. Names are being withheld pending notification of next of kin.
Original Article: Crews are investigating a deadly crash in Lyon County.
It happened this evening just before 7:30 p.m. on USA Parkway near Silver Springs.
According to Nevada State Police, a vehicle was going north in the southbound lanes when the crash occurred.
Police are not yet saying how many people were killed in the crash or if anyone else was injured.
We will bring you those details as soon as they are available.
Copyright 2023 KOLO. All rights reserved.