Flu vaccine clinic being held in Carson City as flu season nears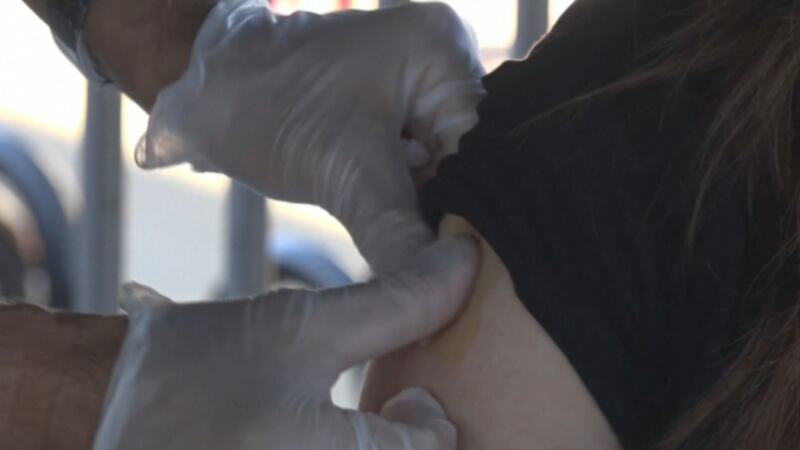 Published: Oct. 2, 2023 at 10:48 AM PDT
CARSON CITY, Nev. (KOLO) - Carson City Health and Human Services and the Carson City School District are working together to provide a flu vaccine clinic as flu season nears.
The clinic will be free of charge, and will take place today, Oct. 2 from 3:30 p.m. to 6:30 p.m. at the Carson City Community Center. Additional immunizations will be offered at other locations, which can be found here.
You are asked to bring your insurance cards, if you have them. No one will be turned away for not having insurance.
The flu shot will cost $20 for those without insurance.
Copyright 2023 KOLO. All rights reserved.