One dead in Lemmon Valley truck rollover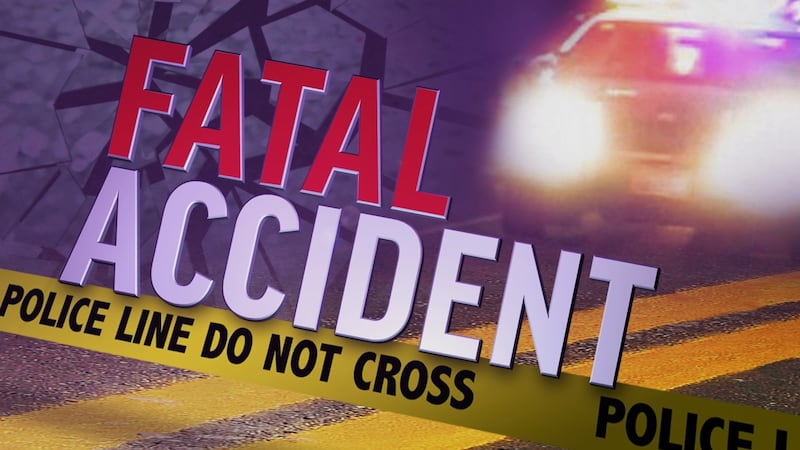 Published: Oct. 1, 2023 at 10:06 AM PDT
RENO, Nev. (KOLO) - One person died Saturday in a single-vehicle rollover in Lemmon Valley, the Reno Police Department said.
It happened at about 6:55 p.m. on Lemmon Drive and Deodar way, police said.
A red Ford pick-up truck going north on Lemmon Drive went off the road to the right, then crossed back over and went off the left side of the road, police said. The truck rolled, ejecting the driver, who was pronounced dead at the scene.
The area was closed until about 12:15 a.m. while the major accident investigation team investigated. Police believe speed was a factor in the crash.
Anyone with information is asked to call police at 775-334-2677.
Copyright 2023 KOLO. All rights reserved.