Miss Utah crowned Miss USA at Grand Sierra Resort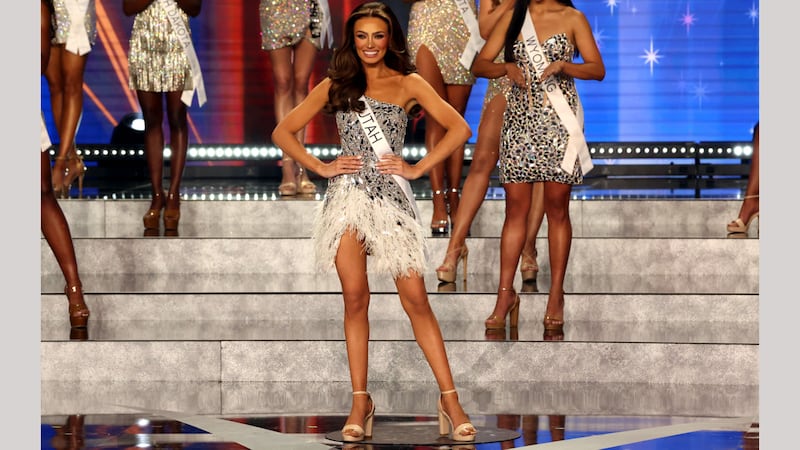 Published: Sep. 29, 2023 at 8:25 PM PDT
RENO, Nev. (KOLO) -Miss Utah USA Noelia Voight was crowned Miss USA Friday at the 72nd Miss USA pageant at the Grand Sierra Resort.
Miss Nevada USA Josie Stephens was named a Top 20 finisher.
The pagent took place after a week in Reno of interviews, a swim competition, an evening gown competition and a final pageant question.
It was broadcast live on the CW.
First Runner-Up: Miss Hawaii USA Savannah Gankiewicz

Second Runner-Up: Miss Wisconsin USA Alexis Loomans

Third Runner-Up: Miss Pennsylvania USA Jasmine Daniels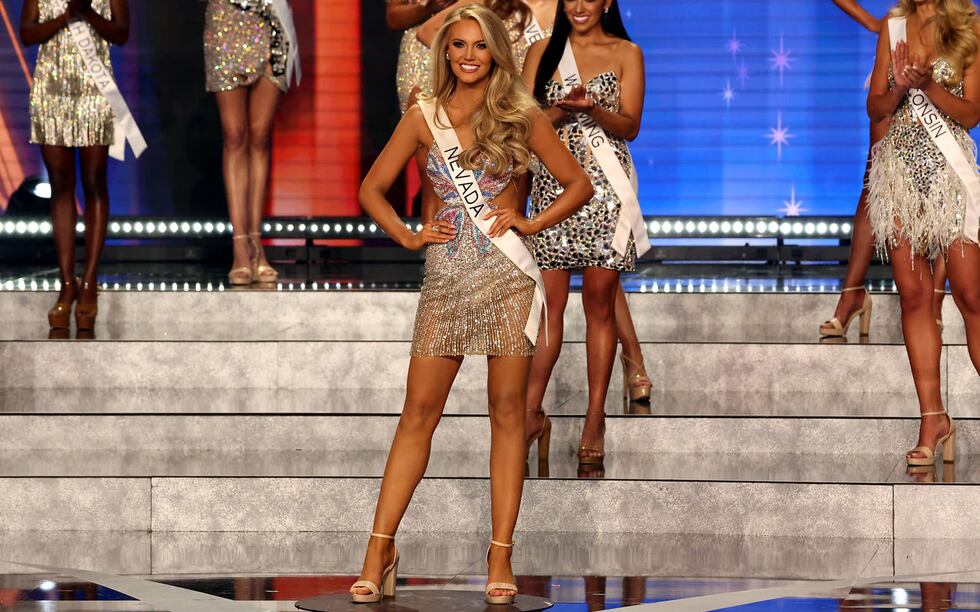 Copyright 2023 KOLO. All rights reserved.