Brush fire temporarily closes West 4th St overnight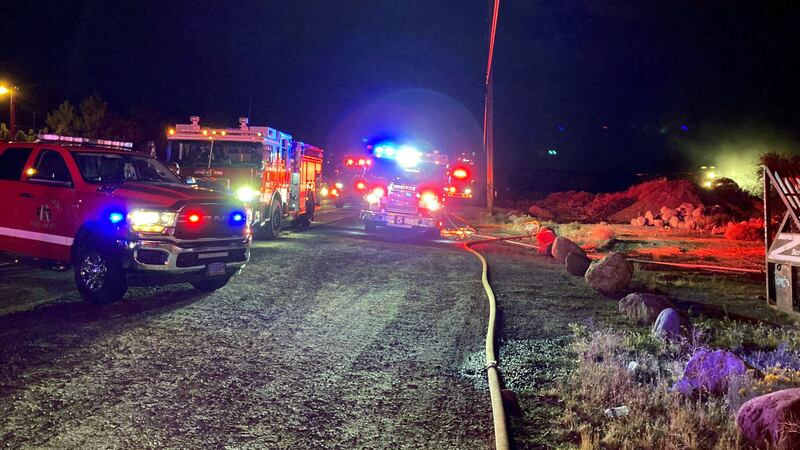 Published: Sep. 30, 2023 at 10:18 AM PDT
RENO, Nev. (KOLO) -A brush fire temporarily closed West Fourth Street west of McCarran Boulevard overnight.
The fire reported Friday at about 11:50 p.m. reached about 1 acre, the Reno Fire Department said. There were no evacuations and no injuries.
The fire department listed no cause.
Copyright 2023 KOLO. All rights reserved.