Northern Nevada Public Health offering COVID vaccine to those without health insurance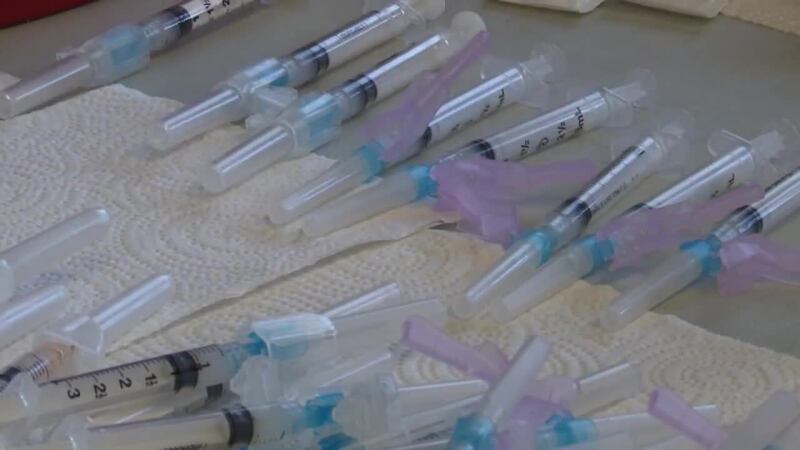 Published: Sep. 29, 2023 at 10:02 AM PDT
RENO, Nev. (KOLO) - Northern Nevada Public Health, the institution formerly known as the Washoe County Health District, announced it will be offering the COVID-19 vaccine to those without health insurance or those who are under-insured.
The vaccines will be made available starting Oct. 2 at the NNPH's main clinic located at 1001 E. 9th Street Building B in Reno. The NNPH recommends the vaccine to anyone six months or older.
You can make an appointment by calling 775-328-2402. There will be a small admin fee, but no patient will be turned away for financial reasons.
"The updated COVID-19 is the best form of protection from this disease as we enter respiratory disease season next week," said Kevin Dick, District Health Officer for NNPH. "As much as we all want COVID-19 to be eradicated, we can't ignore that cases are still being reported and people are still dying from the disease. We hope that people make time to get themselves and their families vaccinated, especially those who could suffer serious impacts from the disease."
Copyright 2023 KOLO. All rights reserved.