Two displaced in duplex fire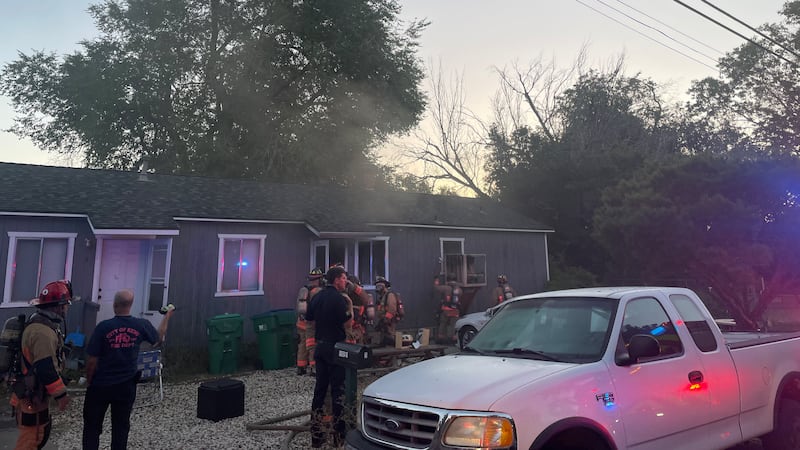 Published: Sep. 28, 2023 at 7:46 AM PDT
RENO, Nev. (KOLO) - Reno firefighters responded to reports of a house fire on Buena Vista Ave. around 6:45 Thursday morning.
There, they found a fire spreading in one half of a duplex. They were able to quickly put it out, containing the damage to a single unit. Investigators say the other half of the duplex didn't seem to be severely impacted. Two people were displaced by the fire.
According to the Reno Fire Department, one person was treated on the scene for smoke inhalation.
The cause of the fire is under investigation. Responders we spoke to on the scene say they believe it started outside the home, in the mounted air conditioner, before spreading inside.
We have reached out for more information on this fire and will keep you updated as we learn more.
Copyright 2023 KOLO. All rights reserved.