Nevada AG Ford urges Congress to pass marijuana banking bill
Marijuana remains illegal under federal law despite it being decriminalized in many states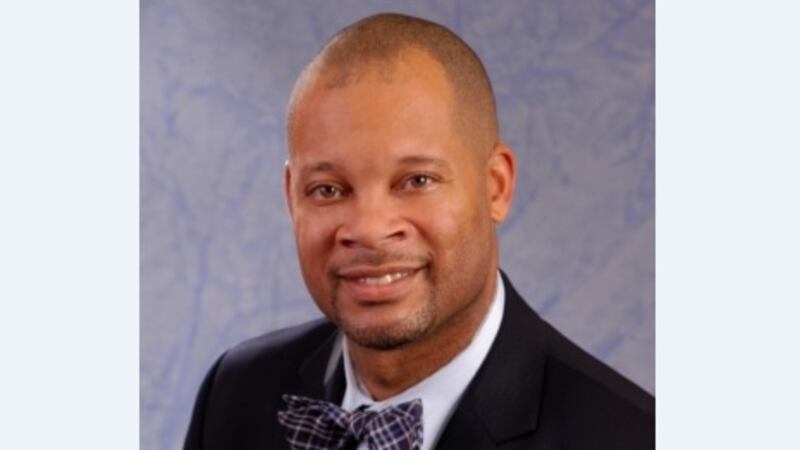 Published: Sep. 28, 2023 at 12:29 PM PDT
CARSON CITY, Nev. (KOLO) - Nevada Attorney General Aaron Ford is joining a number of other Attorneys General to urge Congress to pass the SAFER Banking Act of 2023.
He was one of 22 AGs who submitted comments urging congressional leaders to advance the bill. The SAFER Banking Act would lift banking restrictions that currently prevent state-licensed cannabis businesses from accessing a full range of regulated banking and financial services.
His comments come just a day after U.S. Senator Catherine Cortez Masto announced the bill passed out of committee.
Marijuana remains illegal under federal law despite it being decriminalized in many states. This has meant that banks providing services to these companies incur criminal and civil liabilities should they partner with cannabis businesses.
He further argues that has significantly inhibited the ability of financial institutions to provide them services, often meaning these businesses struggle to find financing.
"The lack of access to banking services creates both barriers to entry into the industry and instability for existing businesses. In addition, the current banking restrictions constrict state agencies' effort to collect taxes and conduct oversight. Further, as too many states have seen, when regulated businesses can only conduct business in cash, employees and customers are at greater risk of violent crime in pursuit of that cash," Ford said in a statement.
The Attorneys General argue passing the bill would enable economic growth and bring in billions for the banking industry.
Copyright 2023 KOLO. All rights reserved.